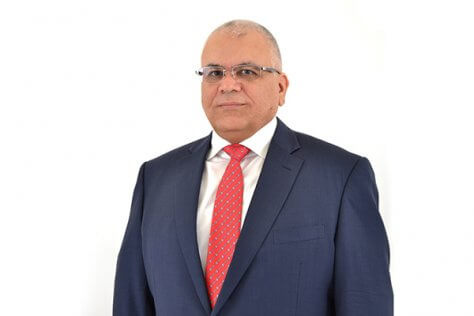 Pure Storage is enabling enterprise customers, public sector entities and managed service providers (MSPs) to innovate and do more with their data. Pure is seeing more companies in the region turning to its modern data experience to enable them to be more agile, innovate and drive digital transformation.
Internationally, Pure saw 20 percent growth in Q2 in extremely challenging market conditions, as announced in Q2 FY2021 financial results. According to IDC's Q2 2020 enterprise storage tracker, Pure in EMEA grew by 8.4 percent, far outperforming the overall market which saw a tiny 0.6 percent growth.
Pure continues to announce regular innovations in its portfolio, including the recent launch of the second generation of FlashArray//C — one of the fastest-growing products in Pure's portfolio and the first and only enterprise-grade all-QLC flash array. Additionally, FlashBlade, a Unified Fast File and Object (UFFO) storage platform, is helping customers meet today's challenges including: desire for real-time insight; need to consolidate and re-use data for analytics/AI and increased ransomware attacks.
"The United Arab Emirates (UAE) and Kingdom of Saudi Arabia continue to be key markets for us in the Middle East. Irrespective of which digital technologies organisations are investing in, data is at the core of any transformation effort. We are helping regional organisations access, manage, analyse and secure their data, no matter where they store it," commented Assaad El Saadi, regional director, Middle East at Pure Storage. "We deliver a Modern Data Experience so customers can digitally transform by enabling multi-cloud use, simplifying and optimising infrastructure and securing data."
Commenting on the current business environment, James Petter, VP, International, Pure Storage, said, "We are operating in an unprecedented situation globally and I'm incredibly proud of our teams who continue to deliver solid results that meet customer needs. Pure is helping customers across the Middle East on their digital transformation journeys by enabling them to focus on business outcomes."