Alain Penel, Regional Vice President – Middle East, Fortinet, sheds light on how enterprises can better manage and secure multi-cloud environments.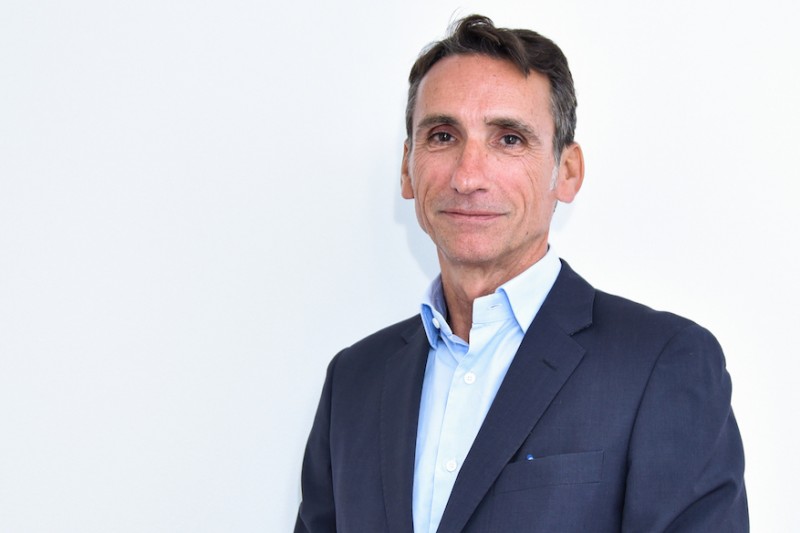 Cloud adoption has become an increasingly large part of CIO budgets. Today, many enterprises are already in the process of moving from an on-premises data centre to a public cloud service and are planning to maintain a combination of both conventional IT and public cloud deployments.
However, while the cloud offers organisations immense business opportunities, without the right security infrastructure and operational framework in place, it presents significant challenges that can have far-reaching repercussions.
The rapid and decentralised adoption of cloud services often results in a heterogeneous set of security tools and policies that are managed in individual silos. Due to this heterogeneity of cloud deployments, there are multiple security use cases that organisations need to consider. These use cases come with security requirements such as integration of all security elements across the entire attack surface, security automation that extends across multiple clouds, cloud-specific security frameworks with centralised policy management for regulatory compliance, security that stretches across the full application life cycle, a cloud services hub for delivering security services and more.
How Fortinet is securing multi-cloud environments
Today, nearly all enterprises have embraced multi-cloud, 93% currently have a multi-cloud strategy in place. To secure multi-cloud environments, enterprises must follow three principles: native integration with all major cloud providers; a broad suite of security tools that cover the entire attack surface; and centralised management of security, including automation of workflows and threat-intelligence sharing.
Fortinet is the only company with security solutions for network, endpoint, application, data centre, cloud, and access that are designed to work together as an integrated security fabric and provide true end-to-end protection.
93% of organisations already have a multi-cloud strategy in place.
Our purpose-built cloud security solutions collaborate with key Fortinet solutions for varying cloud deployment models, while allowing for centralised management, open API integrations, metering consumption, cloud platform orchestration, and automation.
Furthermore, Fortinet's Security Fabric reduces the need for multiple touch points and redundant policies across cloud premises and ensures governance over multi-layered security boundaries.
We also have the Fortinet Secure SD-WAN for Multi-Cloud, which is a new use case built around a FortiGate-VM next generation virtual firewall combined with a FortiManager central management console. This offering enables a unified networking and security strategy with a programmable framework to ensure consistent policies for securing and transporting traffic across multi-cloud environments.
Channel opportunities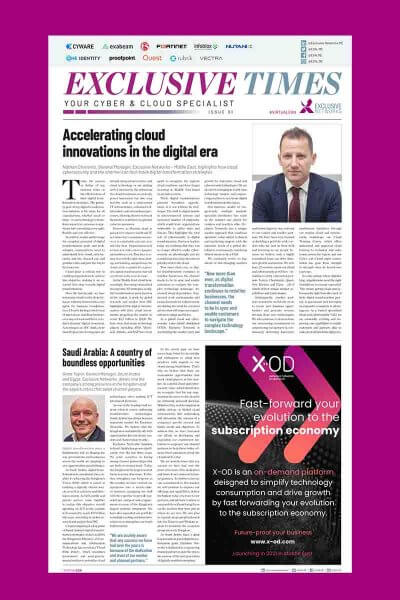 In the wake of the COVID-19 pandemic, enterprise workers around the globe have had to adapt to full-time telework environments in order to maintain business functions. Even as we begin to transition to a new normal, the cultural impact of widespread remote work will remain. For partners, this presents an opportunity to support their customers' remote work initiatives while ensuring that they have programmes in place that allow for ongoing business continuity.
To support customers who are looking to further strengthen their full-time remote workforce strategy, partners can leverage cloud components within the Security Fabric. Additionally, partners can also take advantage of Fortinet's suite of teleworker solutions to help enterprises facilitate business growth and enable them to streamline their operations during these uncertain times.
At Fortinet, we provide comprehensive training programmes and certifications to ensure that our partners succeed by staying current with the latest threat and defense trends. Exclusive Networks plays a major role in supporting our channel strategy through Network Security Experts (NSE) programme that enables partners to master tactical skills like configuration, troubleshooting, and monitoring, as well as planning and orchestration.