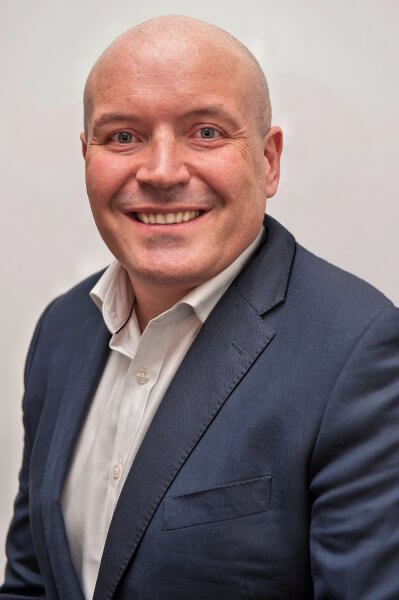 Grant Taylor, General Manager, Saudi Arabia and Egypt, Exclusive Networks, delves into the company's strong presence in the Kingdom and the opportunities that await channel players.
Digital transformation plays a fundamental role in shaping the way governments and businesses across the world are adapting to new opportunities and challenges.
In Saudi Arabia, digital transformation is considered a key enabler to achieving the Kingdom's Vision 2030, which is aimed at building a digitally vibrant society as well as a diverse and thriving economy. As both public and private sectors come together to realise this objective, overall spending on ICT in the country is forecasted to reach $37 billion this year, according to global research and analyst firm IDC.
Cloud computing is a key pillar of Saudi Arabia's digital transformation strategies. In fact, in 2019, the Kingdom's Ministry of Communications and Information Technology has unveiled a 'Cloud First Policy', which mandates government and semi-governmental entities to prioritise cloud technologies when making ICT investment decisions.
We are acutely aware that any success we have had over the years is because of the dedication and trust of our vendor and channel partners.
As one of the leading Gulf nations when it comes embracing transformative technologies, Saudi Arabia has always been an important market for Exclusive Networks. We believe that the Kingdom is undoubtedly rife with opportunities for customers, vendors and channel players alike.
Exclusive Networks' business in Saudi Arabia has grown significantly over the last three years. We pride ourselves in having strong channel partnerships that are built on mutual trust. Today, the Kingdom is the largest market for us in terms of revenue. To further strengthen our footprint in the country, we have evolved our operations into a service-driven business, equipping our staff with the expertise to provide top-notch pre- and post-sales engagements to some of the Kingdom's largest systems integrators. We have also expanded our portfolio to include exciting and innovative solutions to strengthen our reach in this market.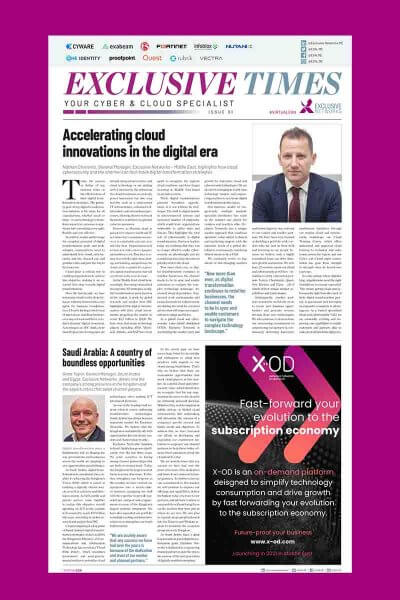 In the recent past, we have seen a huge thirst for knowledge and willingness to adopt best practices with regards to the cloud among Saudi firms. That's why we believe that there are tremendous opportunities that await cloud players in this market. As a global cloud and cybersecurity value-added distributor, we recognise that for any organisation the move to the cloud is an extremely personal decision. Whether they seek to implement public, private or hybrid cloud environments, this undertaking will determine the success of a company's specific current and future needs and objectives. To address this, we have increased our efforts in developing and expanding our enablement initiatives to empower our channel partners to help them better educate their customers about the cloud and its value.
We are acutely aware that any success we have had over the years is because of the dedication and trust of our vendor and channel partners. To further reiterate our commitment to this market, we will continue to improve our offerings and capabilities, deliver the highest value of service to our partners, and add new vendors to our portfolio without losing focus on the vendors that have put us where we are now. We also plan to expand our geographical reach into the Eastern and Western regions to maximise the countless prospects in the Kingdom.
As Saudi Arabia takes a giant leap towards its grand digital transformation goals, Exclusive Networks is dedicated to empowering channel partners to pave the way to the success of the next generation of digitally-enabled enterprises.