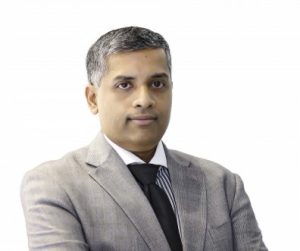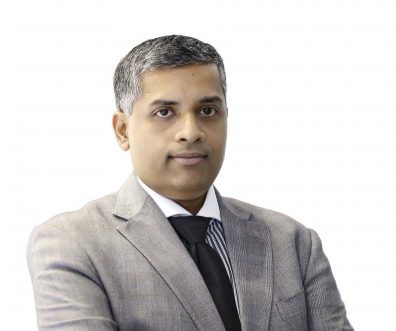 Australian document productivity company Nitro has announced its first distribution agreement in the Middle East and Africa (MEA) with regional IT distributor Redington Gulf. According to the company, the partnership will make cost-effective digital transformation a reality for companies of all sizes in these markets.
Headquartered in San Francisco with offices in Dublin and London, Nitro, disrupted the PDF industry in 2005 by building the first alternative to Adobe Acrobat. Their latest offering, the Nitro Productivity Suite, allows businesses to scale powerful PDF editing tools and unlimited eSigning capabilities to every knowledge worker, while gaining insights on usage and adoption through Nitro's analytics platform.
"With the channel a key part of Nitro's scale-up strategy, the partnership with Redington will allow the team to rapidly build a presence in MEA. Currently, more than 70 percent of documents in an organisation are PDFs, yet only 15 percent of employees currently have access to eSigning or PDF productivity solutions. We help organisations eliminate these inefficiencies by providing a cost-effective means of equipping every worker with the right tools to work digitally," said Nitro senior director of channel sales Dave Allison.
The channel market and partner sales have played a critical role in Nitro's transition from an Aussie startup to an established enterprise tech vendor. Today, Nitro's products are utilised in more than 650,000 businesses, including global brands such as T-Mobile, Continental, Toyota Financial Services, JLL, and Howden Group.
"We're thrilled to have Redington as our first MEA Value-Added Distributor," said Sam Chandler, Nitro founder and CEO. "We look forward to working closely with the team there to offer quality solutions and services that will ultimately help our mutual customers progress on their digital transformation journeys."
With an extensive partner network, Redington is committed to bringing new technologies to the Middle East and Africa and making Nitro a truly global tool.
"We are very excited to join forces with Nitro. This partnership will enable us to expand the current offerings in our portfolio with a competitive software solution and lead the way in document productivity," said Ramkumar Balakrishnan, COO, Redington Gulf.