Allot, a global provider of innovative network intelligence and security-as-a-service (SECaaS) solutions for communication service providers and enterprises, has entered into a distribution agreement with SCOPE Middle East.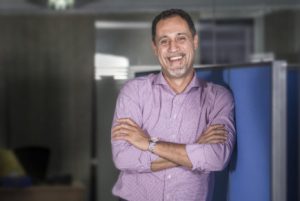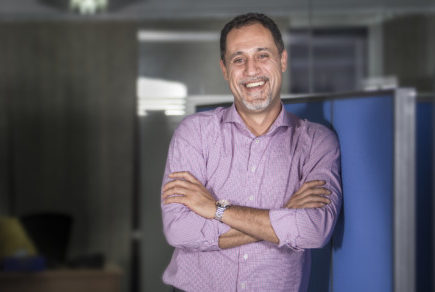 Allot was chosen by Broadcom as the recommended vendor to offer a transition path from the discontinued PacketShaper line of products to the Allot Secure Service Gateway (SSG).
"We are glad to have entered the distribution agreement with Allot to offer high-quality, feature-rich Traffic Intelligence and Assurance solutions to PacketShaper customers. We look at this distribution partnership as a great opportunity for Symantec customers who need continuity in their network management," said Fadi Abu Ekab Chief Executive Officer of SCOPE Middle.
Following their Broadcom acquisition, the Symantec Enterprise Division has chosen to End of Sale the PacketShaper line of products to concentrate their investment in the Enterprise Security Software market. Consequently, it was announced that the PacketShaper products are designated as End of Life (EoL) as of 31 March, 2020.
As part of the agreement, Allot is offering attractive financial terms and discounts for product replacements to help customers transition from Symantec PacketShaper to equivalent Allot products. These terms will be offered throughout 2020.
The Allot SSG, running the Allot Traffic Intelligence and Assurance Platform, offers similar network efficiency with network visibility and control, plus additional capabilities, which include: up to 150Gbps throughput and 600,000 policies on a single device, centralised management, TCP optimisation, inbound and outbound DDoS and Anti-bot protection and Web Security including URL Filtering and Anti-malware protection.