With the growing sophistication and variety of today's cyber threats, security operations teams are facing multiple challenges related to the ever-increasing volume of security alerts, the necessity to manage numerous security tools simultaneously, legal and regulatory compliance as well as, budget constraints related to security incidents.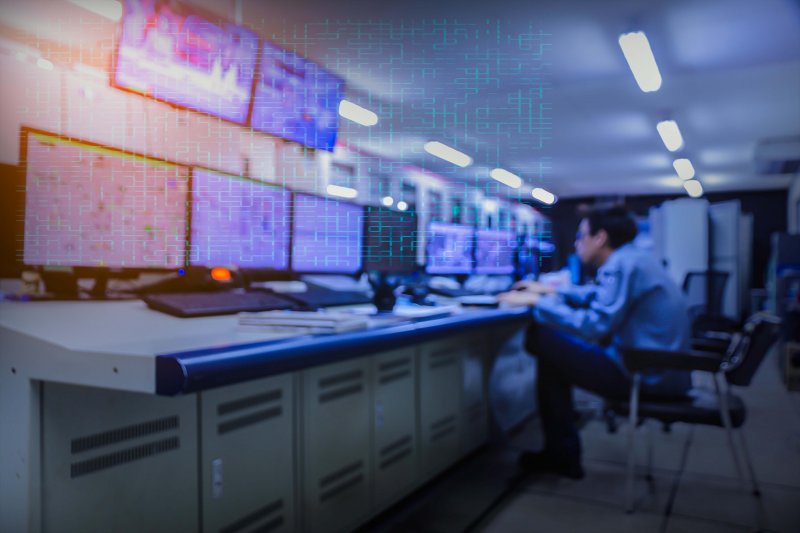 To address these hurdles, "Disruptive Distributor" Spire Solutions has partnered with CyberSponse to enable organizations in the Middle East to adopt a holistic automation and orchestration platform to protect their most valuable assets, drive operational efficiencies and evolve against cyber threats through the integration of people, processes, and technology components of a security operations center.
"Being the first and only patented platform to combine security orchestration, incident management and interactive investigation tools gives CyberSponse a competitive edge over other SOAR technologies. Our consistent efforts to focus on helping customers in region will only be strengthened by this partnership," said Avinash Advani, CEO, Spire Solutions.
In its Innovation Insight for Security Orchestration, Automation and Response report published in November last year, Gartner forecasts that by the end of 2020, 15 percent of organizations with a security team larger than five people will use SOAR tools, up from an estimated one percent in 2017. Leading that charge into SOAR adoption, CyberSponse was recently named The Leader in SOAR "Technology Excellence" in Quadrant Report's Market Outlook: Security Automation and Orchestration (SAO) Platforms, 2018-2023, Worldwide.
"Security automation around orchestrated incident response will be a new standard for organizations in the coming years. We believe that security automation technology, when done right, can revolutionize an enterprise's cybersecurity posture. The potential in the Middle East market is huge and we are excited to strategically join hands with Spire Solutions, the preferred security partner in the region to firmly establish our presence and accelerate our growth," said Larry Johnson, CEO, CyberSponse.