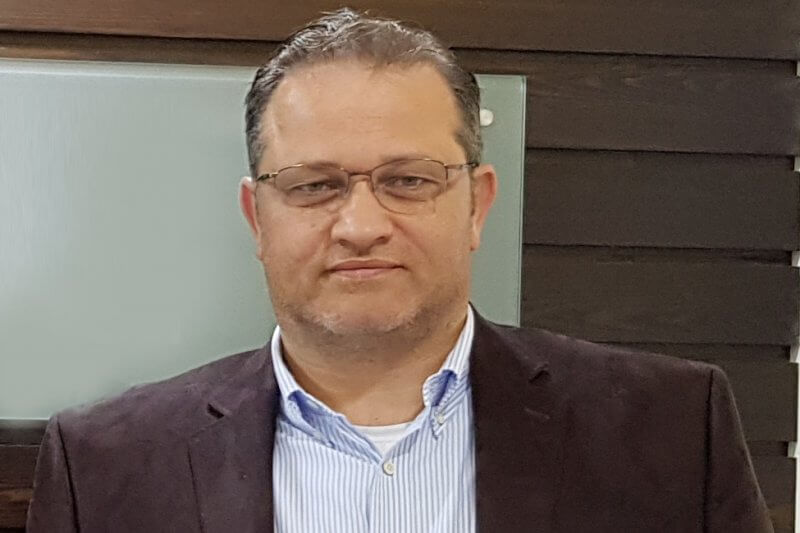 Spire Solutions has appointed Sammy Elyan as its new regional sales manager for the Gulf region (GCC excluding Saudi Arabia).
"We are very pleased to welcome Sammy to our team. Sammy is recognised as an industry veteran, and his expertise in information security and business development will be vital to our Middle East operations," said Avinash Advani, CEO, Spire Solutions.
"Appointing a sales leader like Sammy will support our growth ambitions and sustain our Preferred Security Partner position in the Gulf region."
Elyan has over 20 years industry experience under his wing and has a track record of business growth acceleration as well as extensive practical knowledge of Business Development, IT Service Management and Strategic Planning. He holds a master's degree in computer networking, electrical and computer engineering from Wichita State University, US.
"Spire Solutions has an enviable reputation in this region and an excellent track record of delivering cutting edge cybersecurity solutions and services. The company's vision, drive and commitment to this important market are inspirational and key to its continuous success. I am delighted to have the opportunity to be part of the Spire family," said Elyan.