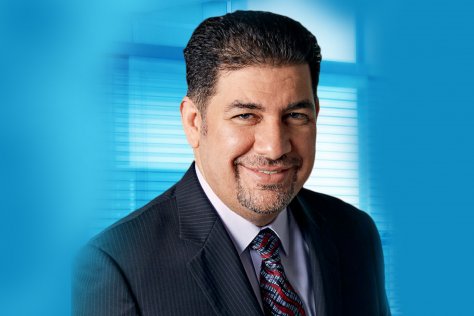 StarLink has signed a partnership with Cloudera to distribute its solutions in the Middle East and Egypt.
The two companies will collaborate to expand Cloudera's global footprint into the rest of the ME region beyond UAE and KSA, that holds huge potential for the enterprise data cloud.
Data analytics has evolved over the last decade and organisations that successfully generate business value from their data are known to outperform their peers. Cloudera Data Platform (CDP) helps manage data, interpret analytics, and put those insights into action, empowering organisations to transform complex data, anywhere it resides, into clear and actionable insights. Cloudera Data Platform creates and maintains a safe and secure data store for on-premise, hybrid and multi-cloud architectures, including private and public clouds. CDP is a new approach to enterprise data that delivers a full range of analytic capabilities, from the Edge to AI.
"Cloudera, the enterprise data cloud company, is all about data intelligence, AI, IOT, data analysis and forensics among others, which is trending at this point in time.  The most exciting aspect of this alliance is that Cloudera perfectly complements StarLink's portfolio as it expands the use case with all our technology partners. Thus, empowering our customers to do more with their data in-hand and achieve actionable business insights making them stay ahead of the curve," said Nidal Othman, co-founder and managing director, StarLink.
Ahmad Shakora – Regional Head, ME and Turkey, Cloudera, said, "We are thoroughly excited at Cloudera to accelerate our journey in the MEA region with StarLink. Not only providing regional scale and expertise, we hope to showcase even more successes through our ecosystem. Our joint, ambitious sales targets over the next 3 years will mean this partnership and our ecosystem are important to success in the region."