TeamViewer and VAD Technologies have signed a distribution partnership to strengthen TeamViewer's channel footprint in the Middle East.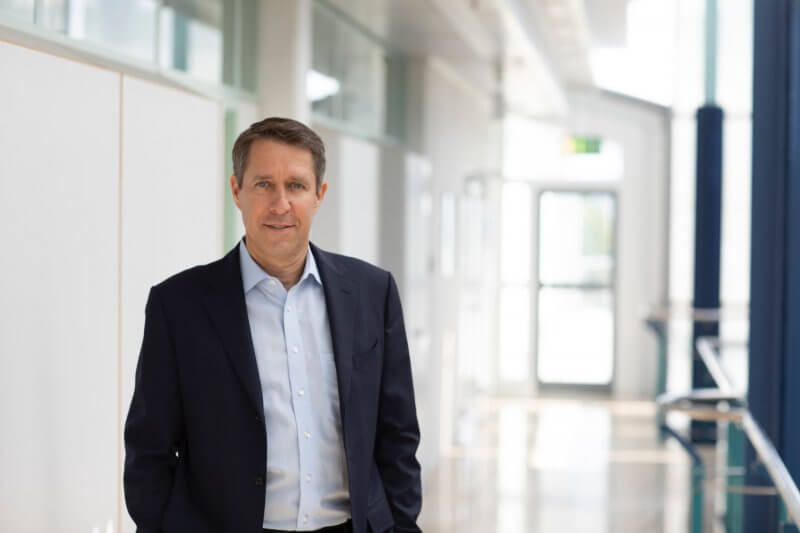 With more than 1.8 billion TeamViewer IDs activated worldwide and at least 40 million concurrent connections at any time, TeamViewer's all-in-one software offers reliable and secure remote desktop access, support, and online meetings.
"We are always looking for disruptive technologies and are very proud to partner with such an innovative leader as TeamViewer in the Middle East Region," said Mario M. Veljovic, General Manager, VAD Technologies. "Augmented Reality (AR) and Internet of Things (IoT) are ranking high on our Partners' agenda and TeamViewer's latest innovative Solutions will add significant value to our Partners' Product and Solutions Offering."
TeamViewer's global network of partners comprises IT systems management and security providers, value-added resellers, and referral partners, committed to providing the best solution for remote access and support to any device in the world.
The goal of this new strategic distribution alliance is to build a strong partner eco-system for TeamViewer and its new disruptive solutions such as TeamViewer Pilot, TeamViewer IoT and TeamViewer Tensor in the gulf region.  VAD Technologies will provide its specialised reseller network with the full range of TeamViewer remote connectivity solutions.
"The gulf region is an important market for TeamViewer, and VAD Technologies certainly has the expertise and experience it takes to distribute technology solutions like ours," said Konstantin Ebert, Senior Vice President Sales, TeamViewer. "We are already serving many relevant customers with our portfolio and are happy to partner with VAD Technologies to further strengthen our presence in the market. This will also help us build our channel ecosystem in the Middle East and make our solutions available to resellers in the region to help them drive new business opportunities with TeamViewer solutions, services and support to their customers."