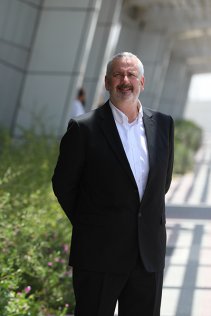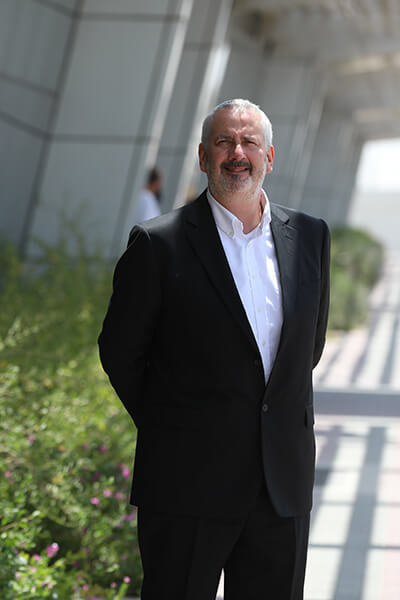 Westcon-Comstor will continue to be fully operational during the foreseeable future. The company will continue to provide products and services for the all the vendors in its extensive product portfolio covering collaboration, security, data centre, infrastructure and mobility during the unprecedented times due to COVID-19.
"Being fully operational during these unprecedented times, we remain committed to supporting the channel partners on their urgent requirements for IT solutions," said Steve Lockie, group managing director, Westcon-Comstor Middle East. "Our supply chain remains fully functional and the partners can buy from the stocks that we are maintaining locally as well from our stocks in Europe with a bit of lead time. Our teams are fully operational and connected to ensure smooth transactions for partners dealing with us."
Westcon-Comstor is a global technology distributor, which operates in more than 70 countries, delivering business value and opportunity by connecting the global IT vendors with a channel of technology resellers, systems integrators and service providers. It combines industry insight, technical know-how and more than 30 years of distribution experience to deliver value and accelerate vendor and partner business success. It goes to market through two lines of business: Westcon and Comstor.