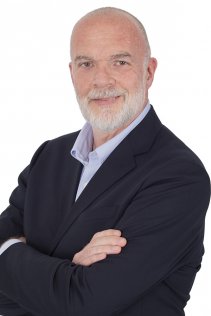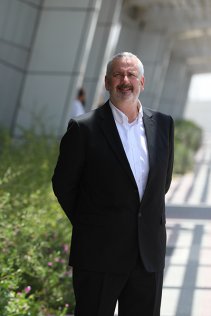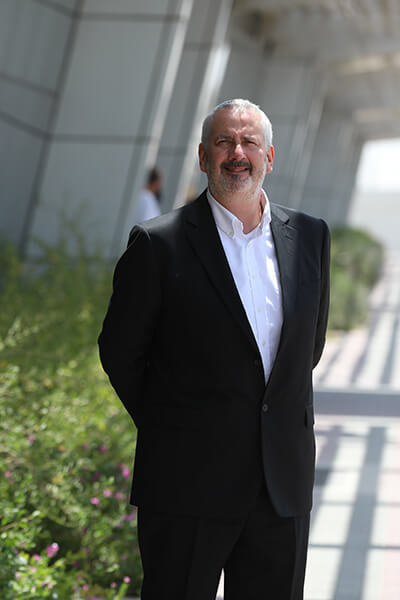 Westcon has announced the success of its 'Virtual EDGE Partner Summit', which highlighted the latest offerings from F5 Networks for its partners across the Middle East.
The two and half hour virtual event, which was held on 7th May, was attended by over 148 channel executives from across the region. 'EDGE' stands for Engage, Develop, Grow and Extend and is the framework that Westcon consistently follows while building its value-added offerings throughout the sales engagement journey with partners.
During the virtual event, executives from Westcon delivered a session enlightening partners about solutions from F5 Networks that address the current market requirements along with session on Westcon's digital distribution capabilities and how it can assist them in the current challenging times. During the summit, the guests were kept engaged and entertained through live quiz competitions, raffle draws and celebrity magic performance.
Westcon also highlighted its Marketing as-a-Service (MaaS) initiative, which can help the partners in generating demand through a wide range of marketing services. Since the situation around COVID-19 started escalating in late February, Westcon has immediately started with lead generation campaigns through MaaS focusing on work from home solutions with a set of key partners and has helped them increase their business by providing with qualified leads. Following the success of the campaign, Westcon has now extended the MaaS offerings to its extended partner base.
Furthermore, in keeping the spirit of giving in mind during Ramadan and the situation around the spread of COVID-19, Westcon has donated a meal to the venerable individuals on behalf of every attendee during the summit. A total of 148 meals were donated by Westcon on behalf of the attendees towards the 10million meals initiative.
Steve Lockie, group managing director, Westcon-Comstor Middle East, said, "Keeping in mind that physical events are no longer possible due to social distancing, we came up with the idea to hold virtual partner summits to further strengthen our on-going engagement with the partners. The focus of the summit was to help the channel partners become aware of the technology segments which are currently in demand and how we can support them in these challenging times. We remain committed to helping our partners by providing them unhindered support and services."
Paul Cunningham, chief marketing officer, Westcon-Comstor, said, "It's great to see that our need to move into large scale virtual events has not only enabled us to engage with our partners in challenging times but actually enhanced the range and impact of interactions we can benefit from. Of course, we all look forward to meeting again in person at the right time and in the right context but we have demonstrated the powerful way in which technology allows us to get things done in new and productive ways and is in no way a barrier to building relationships and sharing values."
With a wide footprint across the Middle East region, Westcon offers channel partners value-added distribution services that include global logistical capabilities and a range of support and technical services.  Along with offering a wide range of value-added services, such as Professional Services and Marketing as a Service (MaaS) that revolve around the unique EDGE framework Westcon also offers integrated Digital Distribution Platforms including PartnerView, which helps deliver the technology integration and automation partners need to grow and thrive.