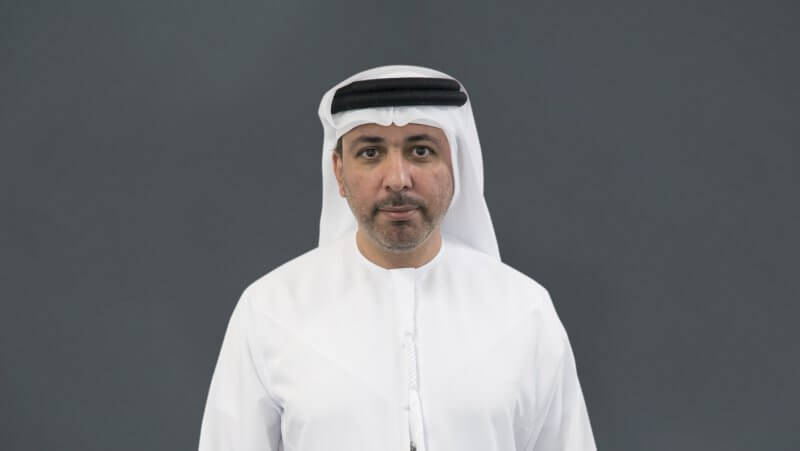 Pure Storage has announced that MDC Business Management Services (MDC BMS)―a shared services company that provides support for IT, finance, procurement, facility management and HR for the larger Mubadala Group—has recently selected Pure Storage's modern technology to cover production, non-production, disaster recovery and remote-site operations.
According to MDC BMS, with Pure Storage serving as the foundation of its data centre infrastructure, it can focus IT resources on business-oriented tasks―rather than storage management—and has improved performance of business-critical applications, giving their clients real-time access to the data they need to make investment decisions that will ultimately shape the future of the business.
MDC BMS runs 16 apps on 1,500 virtual servers―each is mission-critical and performance-intensive but the legacy spinning disk-based storage solution inhibited MDC BMS from delivering optimal performance to Mubadala and non-Mubadala clients. The transition to Pure's 100 percent NVMe technology has enabled MDC BMS to ensure instantaneous response times for all these critical apps.
In addition, the MDC BMS team can now launch new apps in just a few seconds, as opposed to the days it would take with the legacy storage infrastructure.
Another benefit of Pure Storage's solution is the ease with which it can be maintained. Through Pure1, a cloud-based management tool, the MDC BMS team can oversee the entire infrastructure from a single point, receiving rich views and alerts in real time. Upgrades, which were cumbersome with the legacy solution, have also been simplified with Pure Storage's Evergreen business model.
Pure Storage has also empowered MDC BMS to reduce total cost of ownership (TCO) via savings in rack space and power consumption. Nalluri Subba Rao, Senior Vice President of Infrastructure and Operations, MDC BMS, said, "There is a misconception in the market that disk storage is cheaper than all-flash. But per terabyte, flash is actually cheaper because of the data reduction feature that Pure has built into their storage solutions. Also, with the Pure solution in place, our power consumption, per rack, has reduced to 1 kW, saving us more than 90 percent in power costs. This all translates to a massive overall saving in TCO and I expect that the solution will pay for itself within four years."
"Mubadala Group's vision is all about the transformation of society and the laser-focused investments that make that happen," said Mansoor Almarzooqi, CIO, MDC BMS. "Our investment in Pure Storage is rooted in our recognition that we all now live in a digital world. Timely, accurate information and the confidence in the safety and security of that information are vital components of a successful enterprise. Because of the dedication and innovation of Pure, and our own team, we can make faster, better decisions that ultimately allow us to grow our asset base."
"At Pure Storage, we are committed to delivering simple, efficient and innovative solutions that enable our customers to gain the data advantage and solve real-world challenges," said James Petter, VP International, Pure Storage. "For a company like MDC BMS providing shared services to one of the leading investment companies in the UAE, data is arguably one of the most critical assets for business growth. Given the central role that modern, efficient and smart technology plays in enabling organizations to turn data into insight, MDC BMS's decision to partner with Pure Storage is true validation of our technology and customer-centric business model."