Western Digital Corporation has expanded its portfolio of data storage devices in Saudi Arabia.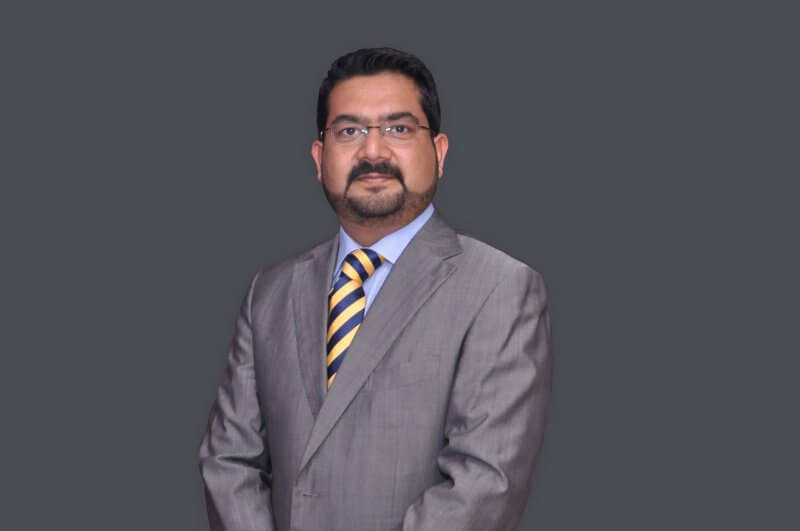 According to the company, these devices will allow consumers to access a wide range of WD and SanDisk brand products while positioning it as a premier data technology company for Saudi Arabia users.
As part of the expansion, Western Digital has introduced products such as the SanDisk mobile storage solutions portfolio, which includes the iXpand flash drive and SanDisk Ultra Dual Drive; SanDisk external SSDs; WD internal SSDs; in addition to a range of internal and external hard drives, while offering after sales support for consumers across Saudi Arabia
Khwaja Saifuddin, Senior Sales Director at Western Digital, Middle East, said, "Saudi Arabia has millions of users that access various social media platforms on their mobile devices. They are active in capturing and sharing content with their followers, friends and family. Western Digital and our consumer brands have the right storage solutions for their needs. We offer high-performance, high-capacity and high-quality storage solutions to fit the increasingly digital lifestyles of Saudi consumers. With SanDisk mobile memory products, they can easily free up or expand the space on their phone to store high-resolution media, music or work and personal files. You can also more easily upload files or share between different types of devices."
Some of the recently launched products in Saudi Arabia include the WD Black SN750 NVMe SSD that delivers top-tier performance for gaming and hardware enthusiasts.
In addition to this, the company also introduced their latest "Beyond Surveillance Campaign" this week at Intersec KSA, catering to the Security and Surveillance industry.
Three key products around the themes of Capture, Store and Analyse were launched: 12TB WD Purple hard drive, 256GB WD Purple microSD card and 14TB Ultrastar hard drive. The 'Beyond Surveillance campaign' emphasises no compromise on storage when it comes to surveillance and insights.