Badir Program for Technology Incubators and Accelerators, one of the initiatives of King Abdulaziz City for Science and Technology (KACST), has reported that its incubated technology startups raised nearly $29.32 million across 63 funding deals in 2018.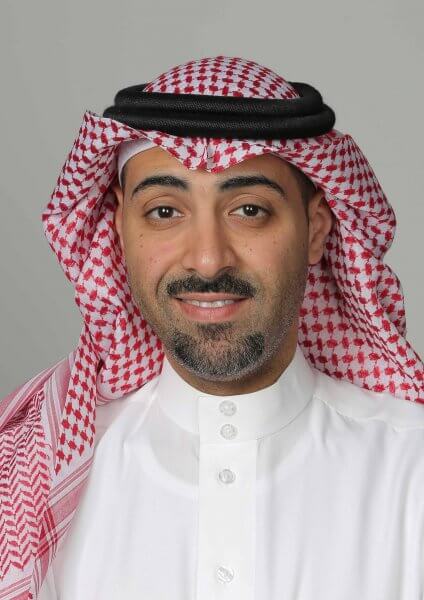 Individual investors topped the list of funding deals, followed by private companies, venture capital firms and governmental institutions.
According to Badir, individual investors, who were the most active in terms of funding size, pumped $10.85 million into startups last year followed private sector companies investing $9.39 million. Venture capital firms invested $8.18 million while government funding into startups reached $944.533.
Following Saudi Arabia's diversification drive in line with the Vision 2030 programme, tech startup environment in the Kingdom is thriving driven by a rich and robust ecosystem of startups, investors, accelerators, incubators, business networks, advisory and mentorship platforms.
Nawaf Al Sahhaf, CEO of Badir Program for Technology Incubators, said, "The Saudi startup industry is seeing bright prospects with funding activity gaining pace in the second half of 2018. I am optimistic that we will see the surge in investments and opportunities in the seed round and angel funding for startups this year. Series A and Series B are bullish as well, given the thriving and expanding Saudi startup industry."
The startup funding scene has been able to keep pace in 2018, showing definite signs of ecosystem growth in the market, as the number of Badir-incubated technical start-ups increased to 286 companies by 2018-end.
"With the increased awareness campaign for the incubator programs, we were able to reap better results with more funding from the anticipated quarters. Saudi startups have a wide range of financing options as funding volumes in the local market has increased steadily, with a lot of fresh money flowing into seed and early-stage companies," he added.
Badir Program was established in 2007 to improve and support technical entrepreneurship throughout the Kingdom. The Program is steadily moving to achieve its objective of creating 600 startups and 3,600 jobs by 2020 by focusing on expanding its innovation and entrepreneurial hubs across the Kingdom.