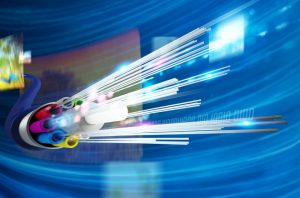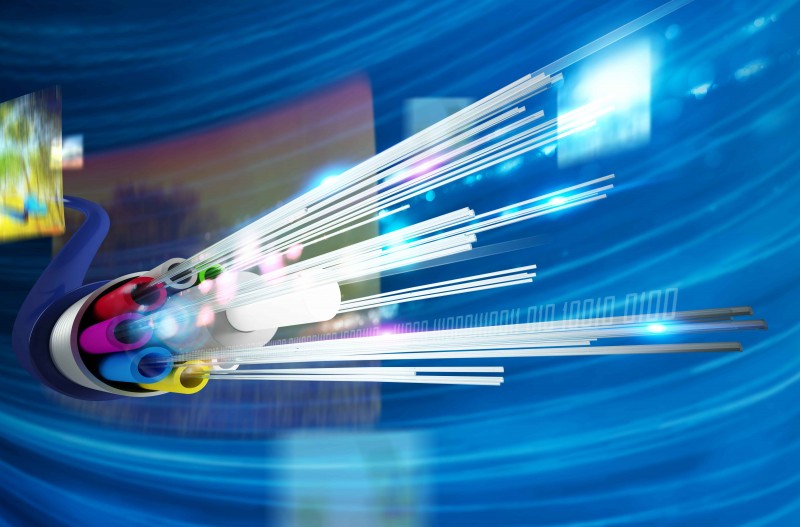 Veronica Martin caught up with Arafat Yousef, MEA, Managing Director at Nexans Data Network Solutions to discuss GITEX 2022 and the company's plans for the region.
Can you tell our readers about some of the solutions and partnerships during GITEX this year?
We help businesses make smart choices to select the best solution for their cabling infrastructure. These range from copper and fibre cabling systems, active network switches for Fibre To The Office (FTTO) installations to Automated Infrastructure Management (AIM).
In the last 12 months, how has your company performed in the MENA market? Has your company ventured into any new markets/countries?
Our company has grown tremendously during 2022. We have expanded our team in Saudi Arabia and in the Easter and Western regions around the Red Sea. We have closed deals with big contractors, governments (such as the Ministry of Health in Jordan) and companies from the private sector.
Which technologies and IT trends are the forefront of driving innovation for your business?

Our main focus is sustainability on data centre solutions, cabling infrastructure and land active solutions using FTTO technologies.
What do you think it makes your company different from your competitors?
I don't want to say the quality of our products and solutions. What makes us really different is that we offer the full solution, and we are really confident to give 25 years warranty on our products and solutions.
In addition to that, we have an extremely competent team that provides full support to our end users, including the design from our team, which is RCDD certified.
What are the key messages you would like to communicate to people attending GITEX?

We can see now that all applications are dependent on the cabling infrastructure and our main issue is that we are working on the physical layer, which means some of the end users, contractors and consultants don't really pay attention to that infrastructure.
All applications and servers are connected through the cabling infrastructure, so it's the most important part in the whole cycle of the network and I would like everyone to be aware of how crucial it is and that's how we have managed to win clients such as the Ministry of Health in Jordan and Dubai Police.