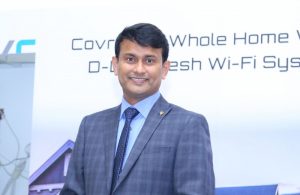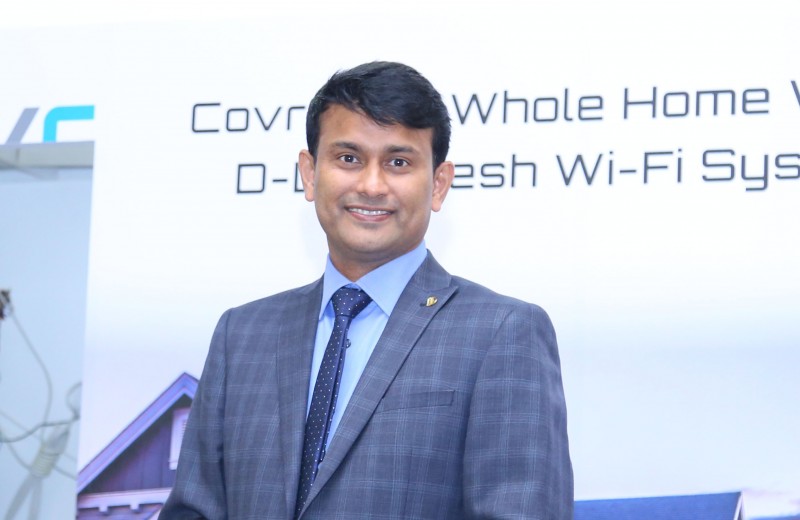 "2017 has been a challenging year for the regional channel industry," says Sakkeer Hussain, director, Sales and Marketing, D-Link Middle East and Africa (MEA).
At the beginning of 2017, as is usually the case at the start of any new year, regional players were optimistic about the market and had expected to see business picking up during the 12 months. However, regional geopolitical strife and currency fluctuations have continued to affect the IT market.
Coupled with banks withdrawing credit limits earlier in the year have brought back uncertainty to many IT resellers in the market.
Hussain says, "The Gulf market runs on credit and when any factor disrupts that, all stakeholders are impacted drastically. But that being said, we must also continue doing business. We have worked out a plan with our distributors and partners to help them with the credit issues and ensure business happens as usual."
He adds that channel partners must act and figure out ways to address the challenges they face currently. "Sitting idle is not an option. Partners and retailers must identify their customer base and attempt to expand that through focused business diversifications."
He believes that this will help the regional channel to reduce risk in their businesses. Simultaneously, partners cannot shy away from risks even when the market circumstances may not seem conducive. "Businesses are run by taking risks and having the right support measures in place. How long can one stay in fear? Only those companies who are willing to take risks and are dedicated to their business can emerge successfully in today's competitive environment."
This is also true for D-link, he adds. "Even though we are a well-established brand in the region, we too cannot remain complacent, we are constantly thinking of ways to innovate and be closer to our customers."
While the on-ground situation is difficult within the IT market currently, the region is witnessing an influx of funds from recent developments. Saudi Arabia has announced plans to build a $500 billion business and industrial zone called NEOM. Last week, Japan-based SoftBank Group revealed plans to invest around $25 billion in Saudi Arabia over the next few years. These initiatives should have a positive trickle-down effect, says Hussain.
"The IT sector will have the most to benefit from such initiatives. Technology firms and channel partners should identify the areas where they can play to their strengths within these projects. They need to see how they can be a part of it as any infrastructure change will need to have IT spending. 2018 will see the impact of such growth plans."
D-link has had a fair year in terms of business and Hussain said the firm is looking to maintain this growth or attempt for a single digit growth by the close of 2017.
"While business has not been surging, we have been able to maintain last year's growth. We have worked closely with our channel community to analyse the market circumstances and devise strategies accordingly."
The networking vendor said that the market can expect to see several new products in the coming year.
"We will be the first vendor to launch 10G on wireless within the region. The products are already in the pipeline. We will have more products around mesh technology and will be releasing routers with security in-built. We will also have new products in the SMB, telecom and security space."