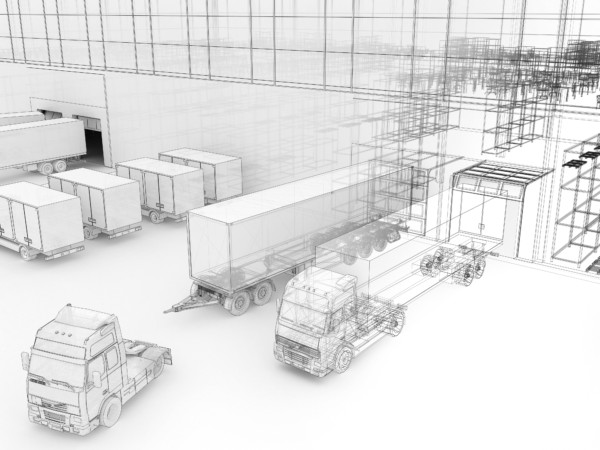 Locus Robotics is raising a significant amount in its bid to automate warehouses, bringing industry investment to $70 million this year, according to a Bloomberg report.
Amazon had purchased maker of automated warehouse robots, Kiva Systems, a few years ago. Initiating a robot arms race, competitors are now getting increasingly bigger cash injections to compete with the Internet firm, said the report. The e-commerce firm has also significantly expanded its army of robots last year, according to media reports.
Post the Amazon deal in 2012, Locus Robotics, a spinoff of a warehouse firm, decided to build its own robots. The company has announced last week that it has now raised another $25 million in venture capital, making its total funding to over $33 million, Bloomberg reported.
The report said that the new cash for Locus followed a $15 million injection in July for 6 River Systems, a robotics company founded by ex-Kiva executives. In March, China warehouse robotics startup Geek+, which boasts Alibaba as a client, raised $22 million. Competitor RightHand added $8 million in venture funding this year as well, said Bloomberg.
"Fulfillment warehouses are under tremendous pressure to meet increasing demands for fast, accurate order fulfillment in the face of significant labor challenges," said Rick Faulk, chief executive, Locus Robotics, in a statement according to Bloomberg. "In an economy largely dominated by Amazon, Locus arms independent operators with the means to compete effectively."
Robots assist workers with their functions, said the report. It added, "Warehouse jobs are often grueling, as employees must walk miles across the floor picking up items and shuttling them to their destinations. Automation comes in several forms—Kiva's bots slide across the floor like giant hockey pucks, latching onto pallets and shuttling them away; RightHand has a robotic arm that plucks items and drops them into boxes. As for the Locus bot, it exists to do much of the walking for workers, scurrying up to them with instructions on what they must pick from a shelf and place on the bot's body."
Scale Venture Partners, a firm in Foster City, Calif., that invests in technology that modernises the workplace, led the funding round in Locus, whose clients include DHL Supply Chain and Quiet Logistics, Bloomberg reported.
Last year, Ocado, an online-only grocery retailer, had announced that it had developed a 4G-based protocol to communicate with thousands of robots powering its new automated warehouses.