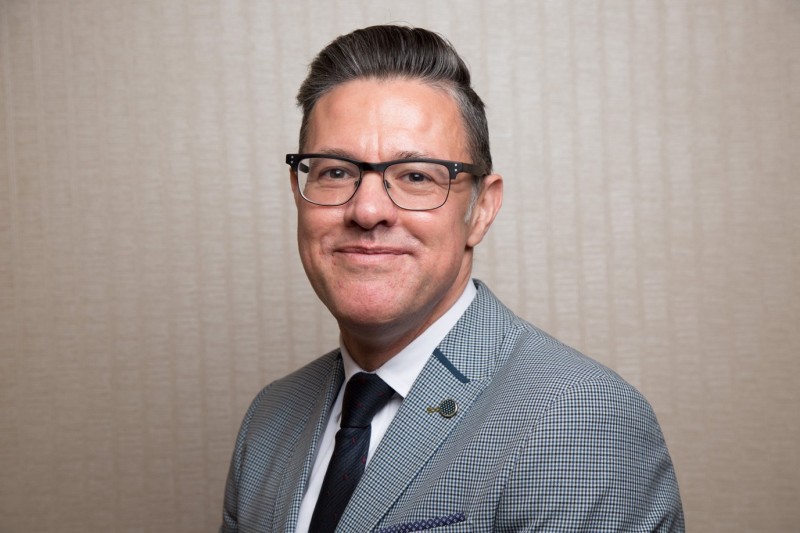 Bahrain has announced that it will host the inaugural 'Islamic Finance Innovation Day,' next month, bringing together scholars, executives, standard-setting bodies and support organisations to discuss the growth of Islamic fintech.
The event will be held in partnership with the Bahrain Economic Development Board (EDB) on December 7, with support from industry partners including the Responsible Finance and Investment Foundation (RFI).
The forum will focus on Islamic fintech and will comprise of two moderated roundtables: "Islamic Fintech – Adopting an Innovation Agenda" and "Human Capital Development: Supporting Sustain Growth and Fintech Innovation." Each roundtable will discuss various topics including the important role of Sharia and other regulations in the drive for innovation and further industry advancement.
"We are pleased to support this forum series focusing on innovation in Islamic finance and in, particular, the fast-developing fintech industry, which offers Islamic financial institutions exciting new avenues for growth," said David Parker, Executive Director, Financial Services at EDB. "Bahrain, through the efforts of the Central Bank of Bahrain, the EDB and numerous other industry bodies and institutions, has taken decisive steps to create an ecosystem where fintech can flourish and help to further unlock the vast potential and capital that exists within the world of Islamic finance."
With the largest concentration of financial institutions and funds registered and domiciled in the region, Bahrain has been a regional financial centre for over four decades. The financial services sector is the second largest contributor to GDP (16.5%), and there are over 400 financial institutions licensed in the Kingdom, including almost 80 conventional banks and 25 Sharia-compliant banks. Bahrain's strong information and communications technology (ICT) infrastructure and established platforms for innovation and entrepreneurship, make it well-placed to provide a regional hub and testing ground for fintech investments.
"Fintech solutions can help drive the next stage of growth for Islamic finance, particularly if it takes consideration of best practices in responsible finance that can enhance the universal appeal for Islamic finance," said Blake Goud, CEO of RFI. "RFI is delighted to be supporting this forum series in the Kingdom of Bahrain, and we look forward to discussing the way forward for the industry and the meaningful role we believe Islamic fintech can play in the achievement of sustainable development goals."
The Forum series has been strategically timed to coincide with several Islamic finance events taking place in the Kingdom, which also aim to highlight important current issues and trends within the industry.
Key among these is the annual World Islamic Banking Conference (WIBC2017) taking place in Bahrain December 3-6, which each year attracts hundreds of regional and international Islamic finance industry heavyweights.
In addition, the Bahrain Economic Development Board (EDB) and FinTech Consortium (FTC) have launched Bahrain FinTech Bay (BFB) – the "largest dedicated fintech hub in the Middle East and Africa," scheduled to open in February 2018.