Veronica Martin caught up with Crystal Ferreira, Global Head Channel & Alliance, B2B at Logitech to discuss GITEX 2022 and the company's plans for the region.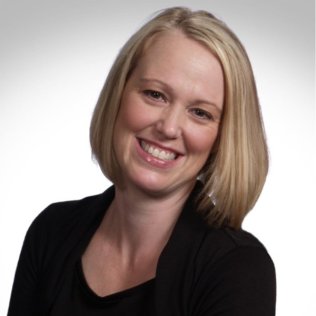 Can you tell our readers about some of the solutions and products during GITEX this year?
We are showcasing our products that solve for hybrid work. We have a video collaboration and personal workspace solutions that help enterprise customers to transition their employees into a hybrid work environment, and helping with collaboration, productivity, and security.
How is your business complementing entering the next digital universe?
You can think of us like the link between the digital and physical universe. We're enabling the workspace and the employees in it to make collaboration easier.
What trends and insights can you share in terms of hybrid workspace?
In the last two and a half years work has changed as we know it and hybrid is here to stay. Mos of people and specially the younger generations prefer hybrid work, as it's easier and more convenient for them to work from home. In fact, we have just released a new study in the UAE and 55% of the workers prefer to be at home, as they have more flexibility.
What are the perceptions around hybrid, remote workplace in the channel ecosystem of the UAE?
I think that mostly our partners really see it as an opportunity to lean in with their customers and to help them redesign their workspaces, whether they're remote, in their office, personal workspace or meeting rooms.
How are you enabling the channel ecosystem in the UAE and what is Logitech doing differently?
We are getting ready to launch a new partner program that incorporates enablement both 24 hours within our portal, as well as we have a local team that works directly with our resellers enabling them. We also have distribution partners that help to train our partners too.
What are your plans for the rest of the year and for 2023?
We'll be launching a new partner program that is built on a global framework and will allow us to really focus in on our partners, capabilities and specialties. We're really excited about launching that program.