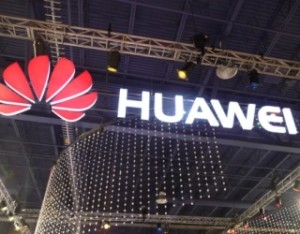 Huawei has outlined a series of recommendations and expectations for how telecom managed services contacts will be planned, executed and evaluated according to operator business outcomes rather than simply network KPIs.
The ideas were brought to attention through a new Huawei white paper which coincides with the release of a research paper by Informa Telecoms & Media which broadly supports the Huawei opinions on the future of Managed Services.
The Huawei white paper—titled "Excel in Operation Transformation – Managed Services for Total Value of Ownership"—provides perspective on the development of the telecom managed services (MS) business globally and how the industry is moving from the traditional outsourcing model in which the main, if not only, driver is cost reduction, to a new model that seeks to add value to the business of the operator at all levels. The white paper further identifies how operators can address both revenues and quality of service through MS partnership to break down the traditional boundaries between the network and the business; considerations that the white paper notes were hardly even discussed a few years ago.
Intrinsic to the new way of working is a deeper and wider operational scope of MS provider. This would include moving from simple managed operations to inclusion of planning and design, and from single network operations to converged fixed, mobile and IT operations. The paper also calls for the transition from network orientated operations to service-orientated operations– matching higher customer expectations and moving towards a mandate of total value delivery.
Huawei has been an early mover in the Managed Services market globally as well as in the Middle East, where the company has provided MS services to leading operators including Etisalat, du, Zain, Mobily, Wataniya, Nawras, and others.
Managed Services solutions are utilised by operators to manage specific day-to-day areas of their network and operation. These can be used to assure performance management, spare parts management, and management of field operations as a way to enable operators to focus on their core service offerings.