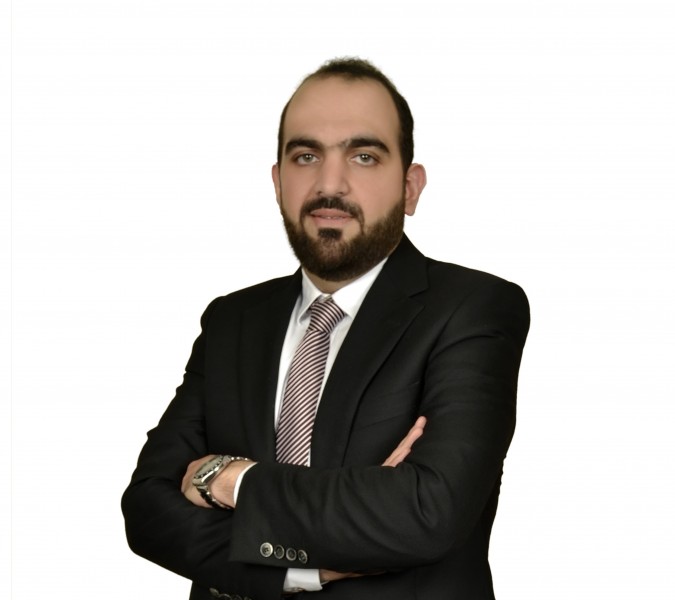 Ahmed Eid, CEO of iSolutions, looks back on a successful debut year for the firm in the UAE, following its strong track record of cloud projects in Saudi Arabia and Lebanon.
How has your first year of operations in the UAE been?
It's been really good. There were challenges initially, but now everything has been streamlined. Enterprises in the UAE have been adopting cloud- based technologies, as they want to focus on their core business and outsource age-old IT systems. The key to this market is digital transformation, and we are helping companies in that journey. We see ourselves as business enablers, as we help customers to use futuristic, cloud-based technologies.
What challenges do you expect to face in the UAE market compared to those in Saudi Arabia and Lebanon?
There is a huge difference in market conditions, people and the way organisations do business in these countries. The UAE is the leading commercial centre of the Middle East, Africa and South Asia. Challenges across the three markets revolve around security and potential threats to data, and finding new and innovative ways of working.
What have you observed about the UAE's appetite for cloud computing?
Cloud has been trending globally for the last five years. and for the last two in the MENA region, where we have seen a sizeable demand generated by companies across all sectors.
With Expo 2020 approaching, we see a lot of startups coming to the UAE, which will increase the demand for cloud computing. We are in a place where everyone is talking about social, mobility, analytics and cloud, and how they can benefit organisations. The UAE has always been a pioneer in adopting futuristic technology for the betterment of people, and the way it has transformed in the last 10 years has been phenomenal. Two of the main reasons why cloud is growing so fast are its preferable architecture, and the strong ROI it delivers.
Are GCC enterprises looking for new ways to manage their IT infrastructures?
Definitely. As businesses continue to transform in the digital economy, they are met with increasing security threats across the new business and technology landscape. On the whole, it makes perfect sense to host all your data in the cloud without having to manage the hardware internally, and also  increasing your capex.
Companies are moving towards operational costs with respect to IT, and cloud computing enables businesses to do just that.
Why is the effective management of  devices  now  so important?
Everyone has a smartphone; be it Android, iOS or Windows-based. We can't imagine our lives without our phones or the Internet. If you are offline, you are as good as dead to the world today.
Almost all of our work these days is getting done on the go, be it sending mails, accessing calendars or editing files. We have become device-agnostic. In such an environment, it becomes increasingly important to protect corporate data on the end-user's smartphone. An effective MDM solution in place ensures that the ownership of data at any given point in time remains with the organisation and can be revoked for users in case there is a breach in the IT policy.
How is the education industry being transformed by technology?
Moving from traditional to digital teaching was a long journey. The USA was an early adopter for this, followed by Asian countries. These days, you'll hardly see a classroom that still relies upon the use of traditional pens and books. Boards have been digitised, books and pens have transformed to laptops and tablets, and teaching is no longer restricted to just classrooms.