Global cybersecurity firms need to develop its people, processes, policies and technologies to collectively rebuild the critical trust required for positive digital advances to succeed, according to a new report.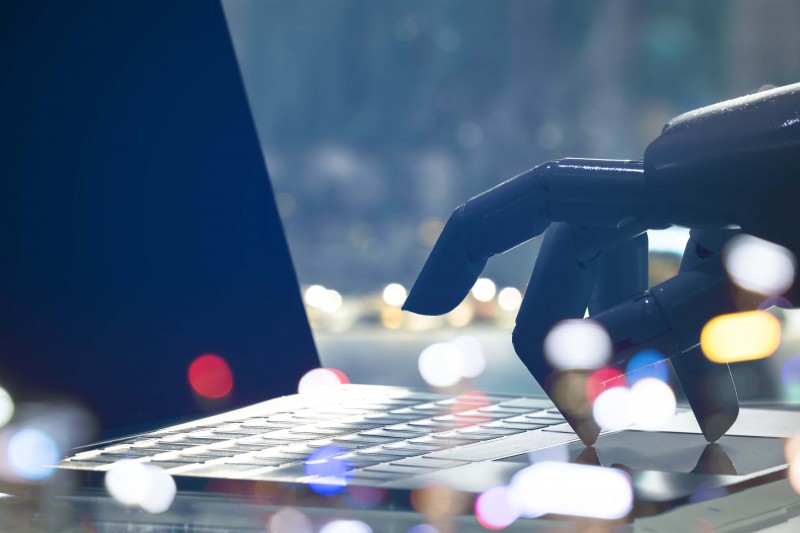 DarkMatter, the international cyber security firm headquartered in the UAE, has released a new report which calls for the global cyber security industry to adopt a mentality of 'cyber resilience'.
"It is clear that digital transformation has revolutionised modern life," said Faisal Al Bannai, Founder and CEO, DarkMatter. "Yet as usage has increased, what we don't have is a corresponding improvement in security measures capable of protecting people's data. The industry's current approach to cyber security is overly reliant on perimeter security and reaction to threats, leaving entities vulnerable to attack."
The report also noted that establishing institutional trust and transparency are key preconditions to achieving cyber resilience in the long run.
This is envisioned as a Dome of Trust and Transparency, according to DarkMatter, which calls for industry-wide platforms to allow organisations to conduct comprehensive reviews of hardware and software before installation.
"To really benefit from the wonders of technology, organisations must become cyber resilient," said Al Bannai. "This means having the ability to not only recover quickly from cyber-attacks, but to end up stronger. Equally, developers and suppliers of technology should become more transparent around the capabilities of their products and technologies, to begin rebuilding trust."
As the Middle East continues to rapidly digitise in-line with other parts of the world, hackers will have greater opportunities to exploit vulnerabilities. Across the region, companies suffer larger losses than corresponding areas around the globe due to cyber incidents, according to reports.
In order to make this shift towards cyber resilience, DarkMatter outlines key tactical steps for the industry to take. The report reiterates a need for cyber security functions in business and government to gain organisational visibility and relevance, while also allowing for investment in software and talent.
The full report is available to download from https://darkmatter.ae/cyber-resilience-report-2018/