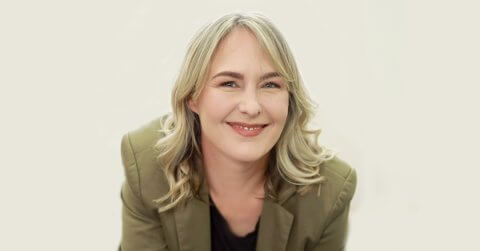 Alaina Huysamen, Marketing Manager for Africa at Kaspersky, spoke with Security Advisor ME & Tahawultech.com about the evolving role of women in security technologies.
Tell us about your role and responsibilities within your organisation.
I'm the Marketing Manager for Africa at Kaspersky. I work closely with our channel partners and sales team to create a more sustainable model for marketing and customer engagement. This means reinventing and tailoring systems and processes to create a more efficient and dynamic team.
What inspired you to take up a career in the security field?
I'm driven by the fact that this is a people-oriented job and provides me with ample opportunities for self-education. Discovering a whole new world of cybersecurity and cybercrime and planning focused marketing strategies for the betterment and protection of our customers keeps me motivated.
What is it about your job that excites and motivates you?
I think my job represents an opportunity to make a difference, and this motivates me every day. I firmly believe that my team and I can help break gender bias through the work we do. For example, our campaigns, activations, webinars and training programs are designed to raise awareness about having female leaders in the cybersecurity industry, and educate female students on the possibility of having a career in cybersecurity.
How do you tackle challenges in your job?
Kaspersky has put words into action when it comes to building an inclusive and diverse workplace. Treating difference of opinion, perspective and skills as a strength is one of the many things that has worked for me.