George Pawlyszyn, General Manager, and Lee James, CTO, Rackspace Technology, highlight the importance of multi-cloud and how the company can enable organisations take advantage of its benefits.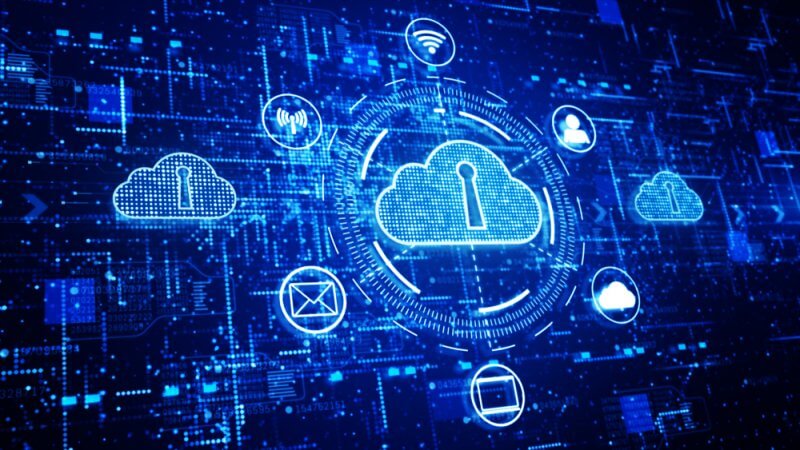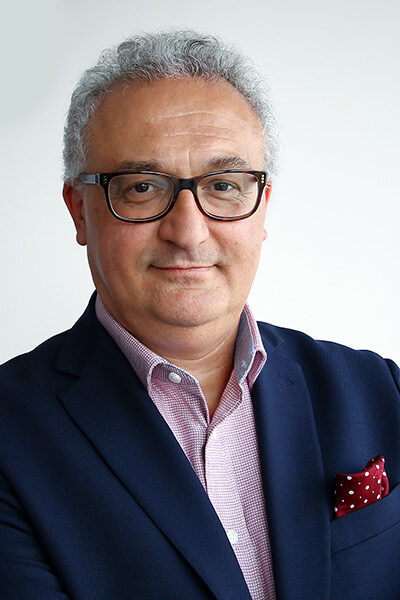 Multi-cloud offers a wide array of opportunities for businesses as it enables them to pick the right mix of cloud technologies.
Rackspace Technology is a multi-cloud solutions expert. The company combines its expertise with the world's leading technologies — across applications, data and security — to deliver end-to-end solutions. Rackspace Technology prides itself by having a proven record of advising customers based on their business challenges, designing solutions that scale, building and managing those solutions, and optimising returns into the future.
As a global, multicloud technology services pioneer, the company delivers innovative capabilities of the cloud to help customers build new revenue streams, increase efficiency and create incredible experiences.
With its regional operations based in Dubai, Rackspace Technology's General Manager George Pawlyszyn noted that the company has a strong team to support regional customers. "Our regional team is comprised of individuals with vast and localised expertise that can help each customer fully optimise our offerings."
In a recent webinar, Rackspace Technology CTO for EMEA Lee James discussed how the organisation's robust offerings can enable businesses take full advantage of their cloud environments while ensuring security.
As organisations across the world are adapting to the 'new normal', many are relying on cloud technologies to be agile and ensure business continuity. With millions of people working remotely, accessing their respective companies' systems from unsanctioned devices and unsecured networks, business leaders are under immense pressure to deliver strategies that align security with their business goals.
To achieve this, organisations need to implement risk management schemes that highlight the business value of security.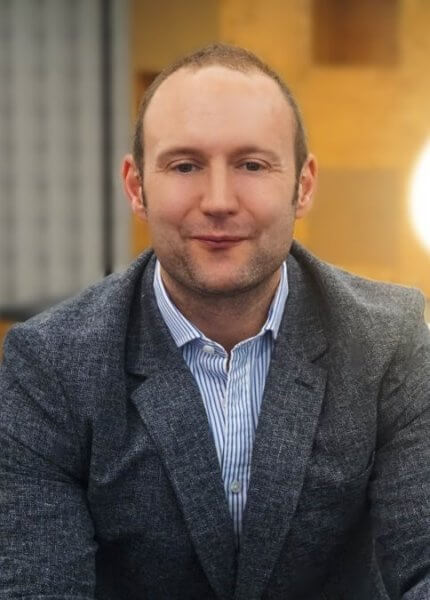 IDC, together with Rackspace Technology and Google Cloud, has recently hosted a virtual event which emphasised on aligning security and business goals as paramount to achieving lasting 'digital trust' between the organisation, its employees, partners, and customers.
During the event, Rackspace Technology delved into how its offerings and expertise can help regional organisations seamlessly and securely adapt to the unprecedented changes brought by the COVID-19 pandemic.
According to recent industry reports, 52 percent of organisations have been breached in the last 12 months. This leaves organisations seeking ways to prevent or at least reduce the risk of a business-impacting security incident.
"Over the past few weeks, we have engaged in conversations with business leaders and analysts, and have seen an influx of requests for our advice and support," said Lee James, CTO, Rackspace Technology – EMEA.
James then highlighted that Rackspace Technology's offerings can help organisations detect threats faster and respond with pre-approved actions. "By leveraging our alliances and partnerships with technology leaders, we are able to provide customers with a holistic support for their cloud environments and deliver full security coverage, reducing cyber risks. In addition, we can help them maintain compliance standards for their cloud applications and data," he said.
Shedding light on the biggest cybersecurity challenges today, James cited rapid migration to cloud computing, regulatory compliance requirements and the growing security skills gap as the primary concerns that security leaders have today.
"The unrelenting growth in cyber threats and risks is also a big issue for businesses today," said James. "The average dwell time to detect a breach is 206 days with the average total cost of a breach worth valued at $3.92 million, making prioritising security now more pertinent than ever."
According to James, Rackspace Technology has an army of experts on hand to address your challenges. If an issue becomes too complex for Rackspace to handle, then they will facilitate help through their extensive ecosystem of partners. "Additionally, we are working closely with our partners to identify funding methods for customers as a means of financial relief. We are here to help, no matter what," he said.
Rackspace Technology is taking an active approach in helping to secure your cloud environments through its expert teams. The company offers the following:
Multi-cloud security: Full-scale security and compliance services for full coverage of your multi-cloud environment at scale
Multicloud security expertise with 24x7x365 support from certified security analysts and a global SOC
Deep knowledge of the customer environment with rapid incident response times to minimise business impact and risks