Ingram Micro and IBM have announced a new collaboration to help businesses build, scale and monetise cloud and digital services.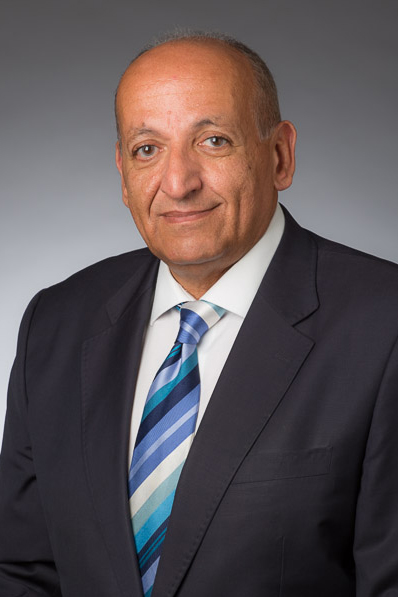 Under the new agreement, Ingram Micro now offers key products and services from IBM Cloud portfolio via its Ingram Micro Cloud Marketplace providing the channel community in the Middle East direct access to IBM MaaS360, IBM public Cloud and IBM Cloud services.
IBM MaaS360 is a comprehensive, cognitive enterprise mobility management (EMM) platform that seamlessly deploys devices, delivers productivity apps and enables content collaboration across endpoints, users, apps, docs and data. With the power of augmented intelligence and contextual analytics from IBM Watson, the IBM MaaS360 Advisor feature helps organisations identify risks, opportunities and efficiencies to make more informed decisions for their endpoint and mobile strategies. Supported platforms include iOS, Android, Windows and macOS.
With IBM public cloud and IBM Cloud services now available on the Ingram Micro Cloud Marketplace, companies can modernise their business scale for the future.
"We're delighted to be among the first to offer the IBM Cloud's products and services directly to the Middle East channel community via Marketplace," said Dr. Ali Baghdadi, SVP and chief executive META, Ingram Micro.
David La Rose, General Manager, IBM Partner Ecosystem, said, "As clients move to cloud, we recognise the integral role Value Added Distributors like Ingram Micro play in that journey. IBM public cloud on Ingram Micro Marketplace will help expedite the access clients have to IBM innovations which allow them to modernise their enterprise operations with cloud."
Today, 47 of the Fortune 50 companies trust IBM Cloud to help run their business. A full-stack cloud platform with over 170 products and services covering data, containers, AI, IoT and blockchain. Access learning materials and essential developer tools to begin your journey to IBM Cloud today.
Ingram Micro is part of the IBM public cloud ecosystem, a new initiative to support global system integrators (GSI) and independent software vendors (ISV) to help clients modernise and transform mission-critical workloads on the IBM public cloud. The initiative can support onboarding to the IBM financial services-ready public cloud where participating ISVs and SaaS providers will receive guidance through a prescriptive implementation and evidence process to deliver their offerings.
Ingram's Cloud Marketplace already offers a broad range of Microsoft cloud services, plus plenty more from the likes of Acronis, Symantec, Dropbox, Kaspersky and much more.