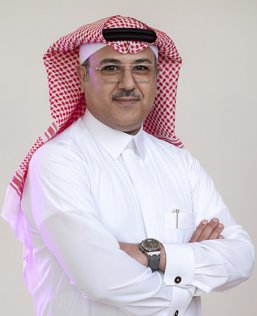 stc has positioned itself as a beacon of innovation in the region. The organisation plays a crucial role in enabling digital transformation in the country, one of the main objectives of Saudi Arabia's Vision 2030.
In 2017, the telecom leader launched its DARE strategy, aimed at Digitising stc and leading digital transformation, Accelerating asset's performance, Reinventing customer experience and Expanding locally and regionally.
In line with this strategy, stc has selected UiPath as its RPA platform of choice in order to spearhead its RPA driven digital transformation journey and drive further innovation within the organisation and in the region.
UiPath's RPA technology has been helping stc to save time and resources on the many back-end processes across its different divisions. The implementation led to a productivity increase of 300 percent, 24/7 availability and support for its millions of customers, and quality and accuracy almost reaching 100 percent.
The partnership with UiPath has enabled stc to overcome any challenge in relation to cost, resources and productivity, while freeing its teams to focus on more creative and innovative tasks that would lead the organisation even further down its digital transformation journey.
Mr Yazeed Alfaris, Applications VP at stc explained that the since the very beginning, UiPath presented themselves as a partner, rather than just a technology vendor, which helped stc trust them in this journey.
Mr Yazeed said, "As part of stc's digital transformation, stc was looking for an easy and quick solution to automate the repeated activities and tasks of our teams. The journey with UiPath began by understanding the RPA (Robotic Process Automation) requirements – this meant understanding how many robots to employ, the meaning of attended and unattended robots, and what processes to automate. stc trusted UiPath to help them through this process – a strong partnership, rather than a vendor/customer relationship, was established to manage the journey."
stc was also very keen on training and upskill its internal teams on RPA technology. Thanks to UiPath Academy, stc was able to enable its employees with the skillset necessary to bring greater business value to the organisation and prepare the company of the future.
Although stc faced some internal resistance to the technology, the ease of use of the UiPath platform, along with its continuous support for the telecom organisation and the commitment from stc's leadership team, helped overcome any possible doubt about RPA as a technology.
Mr Yazeed continued, "Our leadership team sees the value of RPA and fully supported the implementation of this technology in different divisions within stc. UiPath has helped upskill our internal skillset in order to overcome the initial resistance to RPA and to equip our workforce with the digital skills of the future."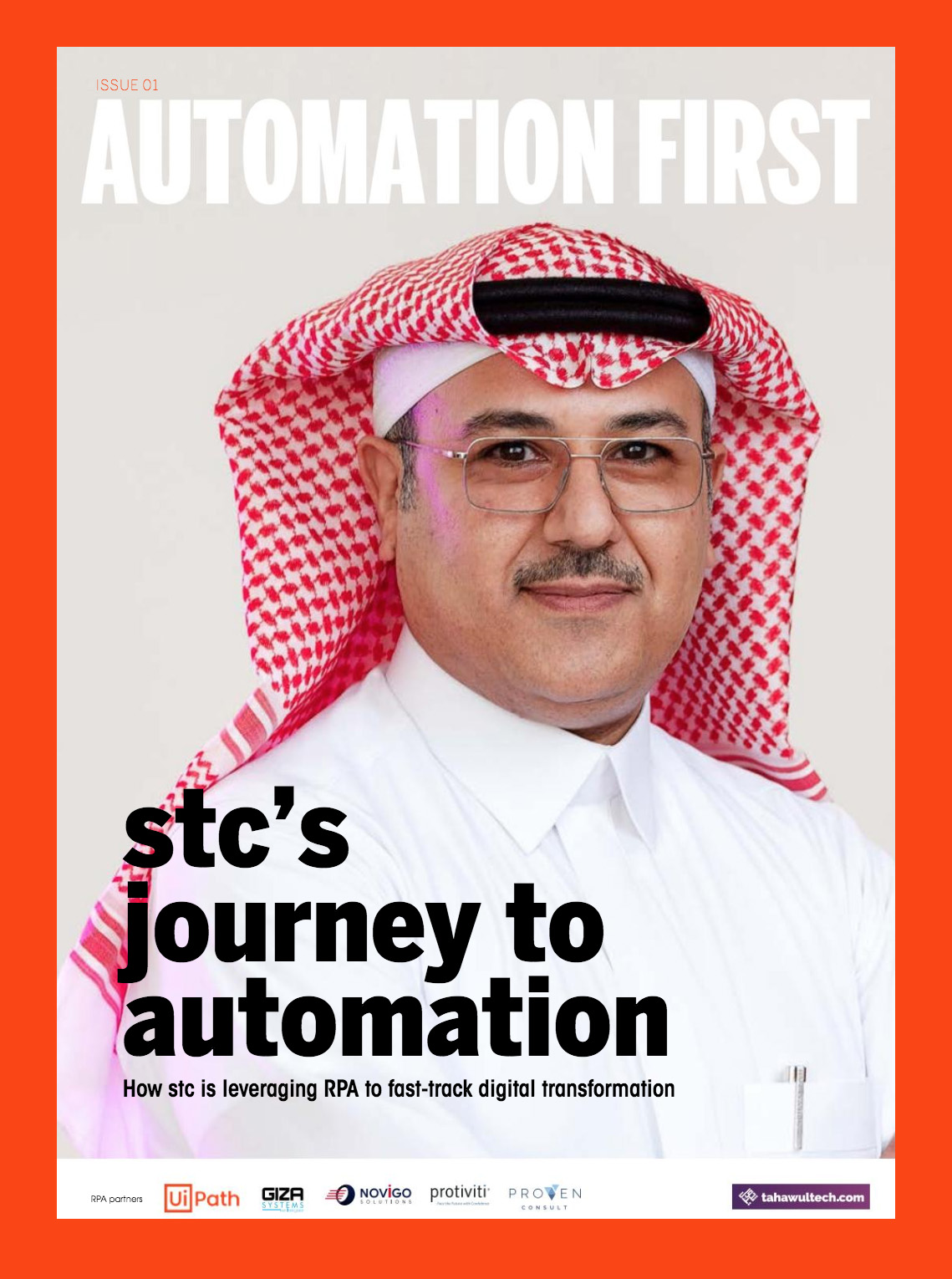 UiPath's platform has been employed in different division within stc, all of which have seen improvements in their processes thanks to this technology. Mr Yazeed believes the implementation of RPA has helped the organisation take another step in its fulfilling its DARE strategy.
He said, "stc is an innovation driven company that has been leading digital transformation in Saudi Arabia and in the MENA region for years. We employ the latest technologies to maximise our local value and move forward in our digital transformation journey. UiPath has enabled us to take another step in this journey by helping us leverage the power of RPA – they have understood our requirements and are continuously supporting us to achieve our goals by delivering direct profitability, while also improving accuracy across stc's different departments."