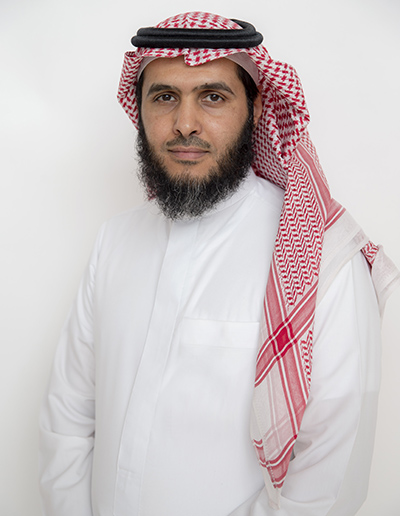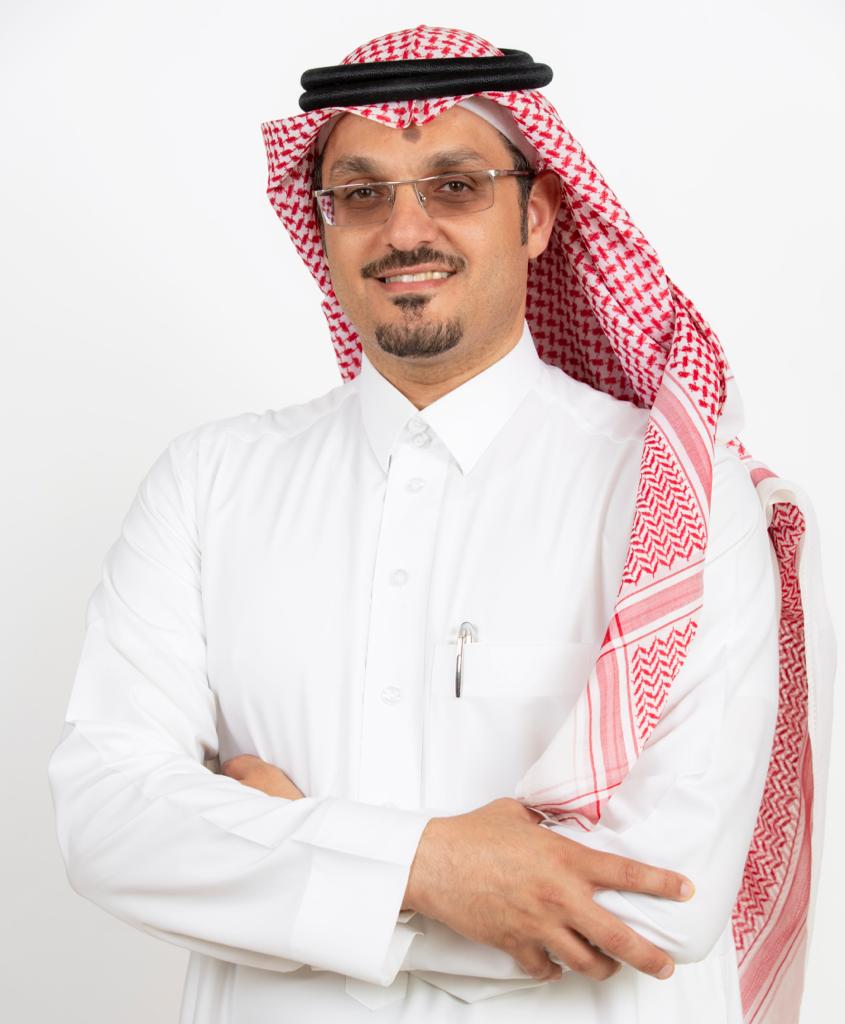 As the GM of Organisations Enablement Applications at stc, Mr Turki Almushaigeh has worked closely with UiPath in order to successfully leverage RPA within the organisation.
A key aspect of Mr Turki's role is enabling internal and enterprise applications designed to enhance and support the company's workforce. This portfolio of applications also includes UiPath's RPA technology and solutions, implemented to increase stc's capabilities, its productivity and to reduce dependence on manual labour and repetitive manual tasks.
Talking about the partnership with UiPath, Mr Turki conceded there have been some challenges in the implementation of RPA, but that UiPath has supported stc throughout this journey in order to overcome them.
Mr Turki said, "Since the beginning of this project, we saw UiPath as a partner – we trusted the UiPath's team to help us understand our RPA requirements and how to make the most out of this technology. We faced many challenges throughout this process, particularly our employees' resistance to the technology, and identifying the right processes to automate using RPA."
"UiPath has shown us continuous support to overcome the challenges we faced. Their business and technical maturity were important factors in our decision to choose them over other RPA vendors in the market. They helped us to understand the value of RPA and to choose the right processes to automate, while also helping us upskill our team through UiPath's Academy," Mr Turki continued.
Mr Faisal A. Alhatlani, Monitoring & Performance Systems Services Director, Organisation Enablement at stc, has also been a key figure in this process, and has been responsible for building the RPA's environment, applying the governance and ensuring the technology would bring business value to stc.
Mr Faisal, who also praised UiPath for its outstanding support to stc, explained why UiPath Academy, and the empowerment of stc's internal skillset, were crucial elements of the partnership with the leading enterprise RPA vendor.
Mr Faisal said, "We identified a group of stc engineers that were interested in becoming RPA certified, and thanks to UiPath they were able to do so – the Academy has many tracks and different certifications they could choose from, and our engineers found it very useful. UiPath has helped us further enable and upskill our team and resources to prepare us for the future of work."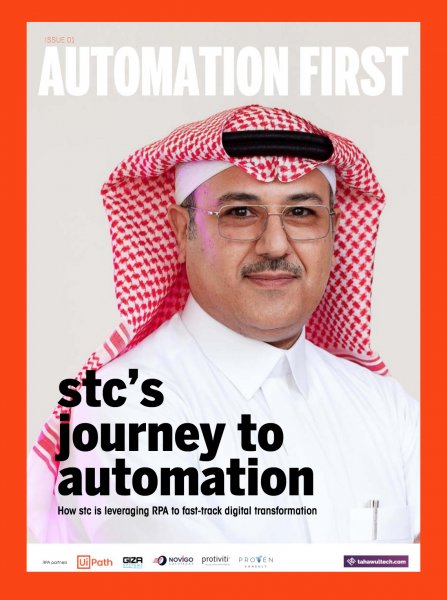 The two stc executive reflected on their partnership with UiPath stating it has thus far been very successful, especially for the continuous support they have received from the UiPath's team.
Mr Turki said, "Overall, we took stc on a journey with the help of UiPath – it was important for us and our teams to understand the value of RPA and how it would contribute to the company. UiPath enabled us to create a framework to evaluate RPA and to build a Centre of Excellence (CoE). We have a dedicated account manager that helps us on a daily basis in case we face any challenges or problems with the platform."
Mr Faisal concluded by expressing his wishes to continue this partnership in the long run. He explained this will require the same level of commitment and efficiency from both parties in order to continue this successful collaboration and to drive stc's digital transformation journey forward.