The University of Sharjah and Huawei have signed recently a new a memorandum of understanding to further nurture and equip the local ICT talent with the necessary advanced information and communication technologies (ICT) knowledge and skills to succeed in different fields. Huawei ICT Academy aspires ICT professionals with comprehensive study materials and provides students with hands-on training in the latest Huawei technologies.
His Excellency Prof. Hamid M.K. Al Naimiy, Chancellor of the University of Sharjah, signed the agreement from its headquarters along with Mr Li Shi, CEO of Huawei UAE during a virtual video conference, in the presence of Dr Salah Taher, Vice-Chancellor of the University for Community Affairs, and a number of other officials from both parties.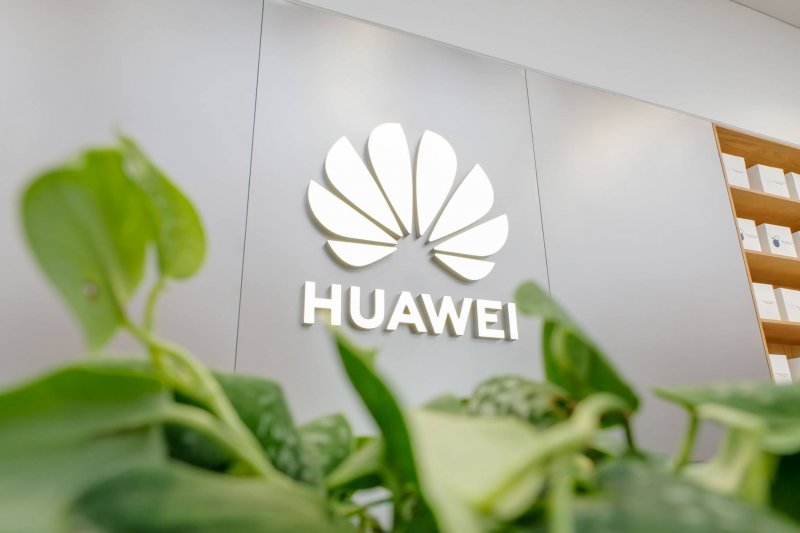 During the signing ceremony, His Excellency Prof. Hamid highlighted the University's interest in cooperating with prestigious scientific institutions and technology companies around the world in order to best serve and develop local communities, while adding that this agreement will pave the way for future cooperation in many fields between the University of Sharjah and Huawei. The Chancellor also provided a brief about the scientific programs offered by the University, including the number of students, graduates, and cultural diversity that characterise the institution today.
Mr Li Shi, CEO of Huawei UAE, said: "Young people are a nation's future and hope, and having a strong grasp of emerging technologies will be pivotal to nations' long-term development agendas. Working with institutions like the University of Sharjah, we are committed to developing local ICT talent, promoting a greater understanding of and interest in the ICT sector, and encouraging future participation in the digital community."
The latest agreement aims to enhance training and certification programs through the use of the Huawei ICT Academy platform. Huawei will be providing training programs for academic staff members at the University, giving them an academic instructor certificate (HCAI), as well as a certification course on the HAINA network as a support for the University's curriculum. The agreement also aims to extend knowledge to University students and motivate them to be creative and innovative by taking advantage of the ICT industry's developments.