Qatar and Oman have reportedly signed a memorandum of understanding (MoU) to enhance and develop cooperation in the fields of science, higher education and technology.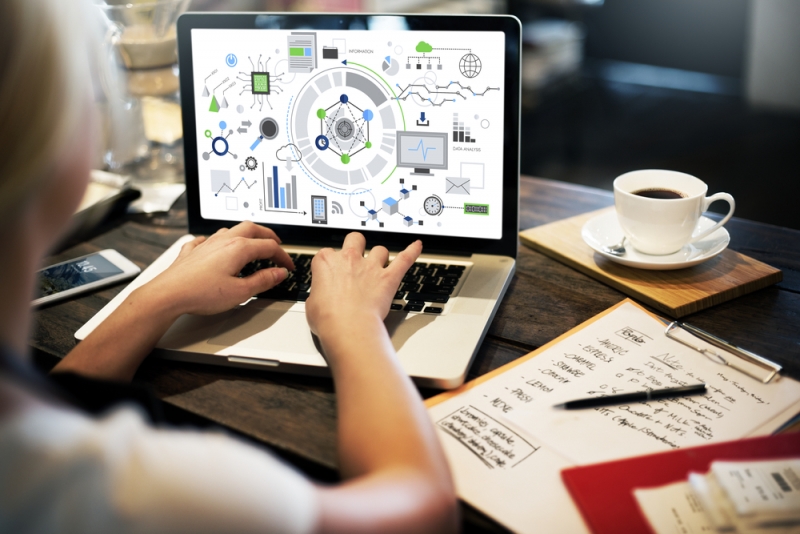 According to the agreement, the two parties encourage exchange of experiences in the transfer of science, knowledge and modern technology as well as conduct joint scientific research and exchange visits between higher education officials, members of academic entities, lecturers, researchers and students at higher education institutions.
Undersecretary of the Ministry of Education and Higher Education Dr Ibrahim bin Saleh al Nuaimi and Ambassador of Oman to Qatar Najeeb bin Yahya al Balushi signed the agreement.
The cooperation includes training of researchers and joint organisation of exhibitions, seminars and scientific forums, in addition to ensuring equal and effective protection of intellectual property rights in accordance with the legislation of both parties and international treaties that they are parties to.
The MoU also stipulates that the two parties shall prioritise cooperation in quality improvement in higher education, advanced educational programmes and the use of modern technology in higher education.
In accordance with their respective procedures, the education ministries of both Gulf state shall encourage the enrolment of students of the other party into their own recommended higher education institutions.
The MoU also encourages the exchange of information on all diplomas and degrees issued by institutions of higher education in both countries in order to accredit the programmes based on the rules of mutual academic accreditation and in accordance with the laws and regulations in both countries.