Facebook has announced that Arabic is now available as a language on the latest version of the Facebook for iPhone.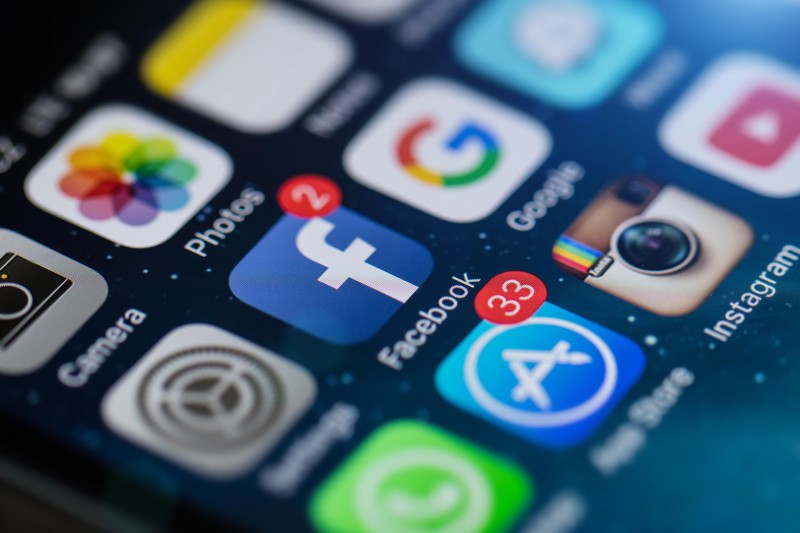 Arabic is widely spoken amongst the 169 million people who use Facebook every month in the MENA region on mobile.
According to the social network firm, the move will help people across the region use the social media platform in their native language in addition to the existing availability of Arabic on desktop and Android.
The update is a result of Facebook's collaboration with veteran translators from the region through the Translate Facebook app, which enables anyone to translate the Facebook interface into their own language.
This is just another example of Facebook's commitment to the MENA region. Jonathan Labin, managing director, Middle East, North Africa and Pakistan at Facebook, said, "Languages are vital to our mission of bringing the world closer together and helping people build communities. They carry tradition, culture and unique opinions, and give us the opportunity to start meaningful conversations with different people. With this new update to Facebook on iPhone, we hope more people can connect with each other in the Middle East and North Africa region."
Facebook is now available in more than 100 languages, reaching over one billion people that use Facebook in a language other than English. People can easily switch their language on Facebook by navigating to the settings menu and selecting their preferred language settings.