The GCC's petrochemicals, plastics and rubber producers discussed innovation strategies at ArabPlast 2019 as a key business priority, indicating that the advancement, improvement and modernisation of the sector is a top priority.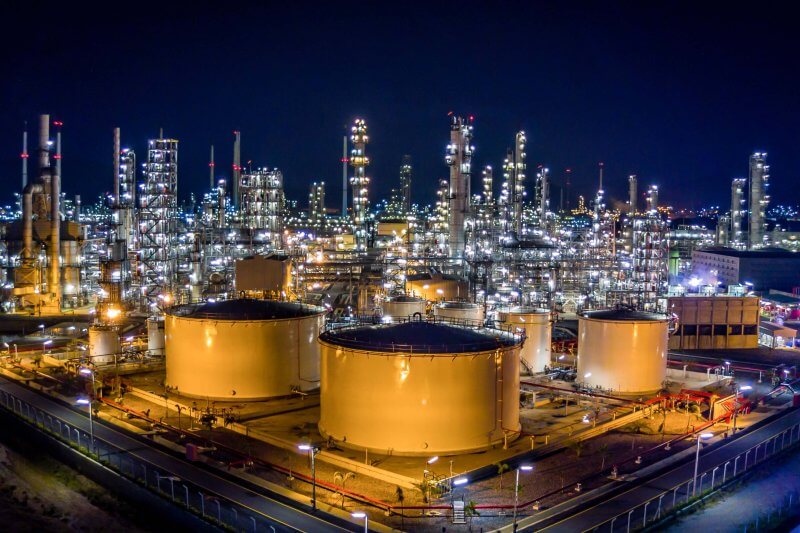 "Over the past few years, the GCC's petrochemicals, plastic and rubber industry have evolved to new heights, and the sector is only set to experience growth and development with major players of the industry applying innovation as a mandate to stay relevant in the face of rising market competition," said Satish Khanna, general manager, Al Fajer Information & Services, Dubai, organisers of ArabPlast 2019.
Petrochemicals are important for any industry, and 95 percent of all manufactured goods such as electronics, furniture, appliances, textiles and many more are based on petrochemicals, making it an important economic driver.
Global Data's latest report, H2 2018 Global Petrochemical Capacity and Capital Expenditure Outlook – states that the global petrochemicals capacity is poised to see considerable growth over the next nine years, potentially increasing from 1,550.5 million tonnes per annum (mtpa) in 2017 to 2,031.6 mtpa in 2026. Around 1,158 planned and announced plants are slated to come online in the next nine years, primarily in Asia and the Middle East. Asia, the Middle East, and North America are the top regions contributing to capacity additions in the next nine years.
While petrochemicals serve as key driver for the economy, plastics and rubber producers are coming up with new ways to create and use these materials that could benefit the industry — as well as society and the environment. A big part of the show also focused on preference for plastic bottles over conventional glass bottles by pharmaceutical manufacturers.
According to Future Market Insights, the outlook for the global pharmaceutical plastic bottles landscape looks promising. Witnessing over 5.5 percent annual revenue growth over 2018, the global pharmaceutical plastic bottles market is likely to cross the value of $25 billion in 2019.
According to the report, pharmaceutical plastic bottles effectively render a cost saving advantage to each value chain participants, including manufacturers, suppliers, distributors, wholesalers, and end users – creating a favourable market growth scenario across the value chain. Design innovations such as 3D technology, extrusion blow moulding, and injection blow moulding further allow extended applicability and thereby push the growth of pharmaceutical plastic bottles market.
"The GCC's spending on R&D and innovation has been significant in the past few years, with the industry implementing ambitious training programmes and collaborating with impressive research institutions, signalling that innovation is a top priority for any sector. At ArabPlast 2019, technology and innovation strategies will not only be discussed, but also make its way into the operational framework of several companies," added Satish Khanna.
ArabPlast 2019 is set to take place from 5th to 8th January at Dubai International Convention and Exhibition Centre.