Tappit, the global payment ecosystem for events, sports stadia and venues, has announced a new partnership with Yas Marina Circuit in Abu Dhabi.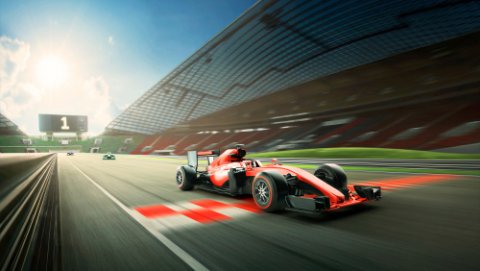 According to the firm, the partnership will help grow its presence and momentum in the UAE. Through the partnership, Yas Marina Circuit will use Tappit's technology to create and introduce its own event currency, YAS PAY.
The new currency will be used to make the Abu Dhabi Grand Prix, which runs between 28 November and 1 December, a cashless event. Fans will use the currency to purchase food and beverages through Royal Catering, which supplies catering for the event. Tappit's technology will provide the Circuit with customer insights and data through YAS PAY, that will help it to enhance its fan experience at future sporting events.
Based on Yas Island, Abu Dhabi, Yas Marina Circuit is considered one of the most technologically-advanced Formula 1 circuits in the world and a home for motorsports in the Middle East. It encourages the growth of sporting culture in the UAE and prides itself on being the centre for motorsports excellence in the Middle East.
The partnership follows a wider trend of cashless technology adoption in the UAE, with industry leaders stating that the region is 'very close' to becoming a cashless society.
Jason Thomas, CEO, Tappit, said, "People in the UAE are digitally-savvy early adopters, and it's great that companies in the region are recognising this and using our technology to enhance the fan experience at hospitality and sporting events. By improving the fan experience through safer, faster transactions and equipping organisers with customer insights and data unavailable through other payment methods, we make it possible for organisers to really understand their audience, improve the experience and make their events even more successful."