EastNets has announced its partnership with Kuwait's Boubyan Bank to roll out SWIFT's global payments innovation (gpi) service for its customers across the country.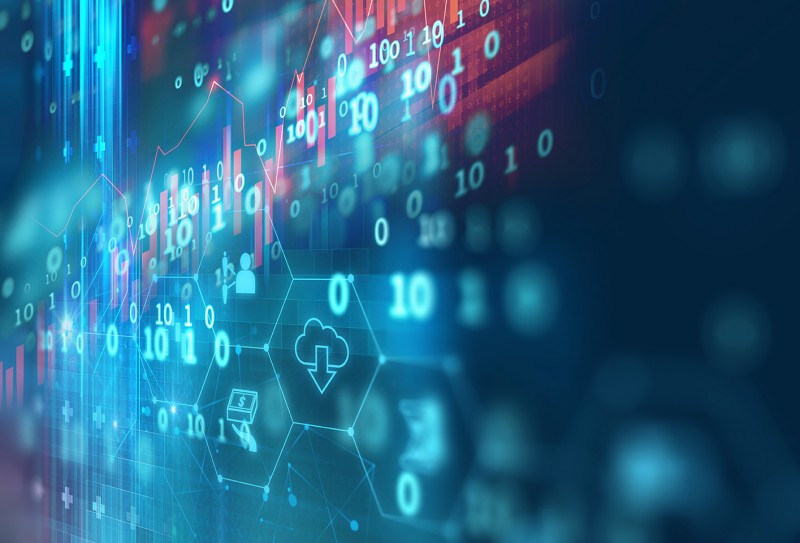 With the introduction of SWIFT gpi, Boubyan Bank will offer its customers high-speed cross-border payments with end to end tracking, transparency on bank fees and FX rates (Foreign Exchange), ultimately allowing the bank to credit payments to end beneficiaries within minutes, even seconds.
EastNets will assist Boubyan Bank in implementing SWIFT gpi without having to re-engineer the bank's existing payment systems, thereby lowering the cost of ownership, decreasing time to market, reducing risks and providing greater payment efficiency.
EastNets CEO Hazem Mulhim said, "Today, bank customers demand access to cross-border payment services within a secure and fast environment. Through this partnership, EastNets will introduce SWIFT gpi, the industry gold-standard for cross-border payments, to customers of Boubyan Bank in Kuwait and around the world. We have always been committed to helping businesses transform the way they manage complexity and will continue to develop innovative and efficient solutions that help financial institutions support the dynamic needs of customers and equip them for opportunities and challenges in the future."
The roll-out of the SWIFT gpi solution will allow Boubyan customers to track the status of their cross-border payments in real time, improve cash forecasting and receive confirmation notices when funds have been received by the end beneficiary. The project will be delivered in phases where EastNets' experts will support the bank through all stages of implementing SWIFT gpi, from initiation until completion.
Abdullah Al-Najran Al-Tuwaijri, Deputy Chief Executive Officer, Boubyan Bank, said, "We are committed to offering our clients the best services by way of increased efficiency, compliance, security and traceability- all of which are imperative for businesses that rely on international payments on a day-to day basis. With the implementation of SWIFT gpi, we are proud to be adopting what is now considered the gold standard for international payments and believe that EastNets is the ideal partner when it comes to delivering efficiency, excellence and strategic advantage to our clients."