Robo-advisory firm, Sarwa, has become the first participant to graduate from Dubai Financial Services Authority's regulatory sandbox following nearly 12 months of testing.
As the first firm within the Dubai International Financial Centre ("DIFC") to be granted an Innovation Testing Licence ("ITL"), Sarwa promises to: "make investing easier, secure and more affordable by offering customers simpler way to invest their earnings for long-term financial growth."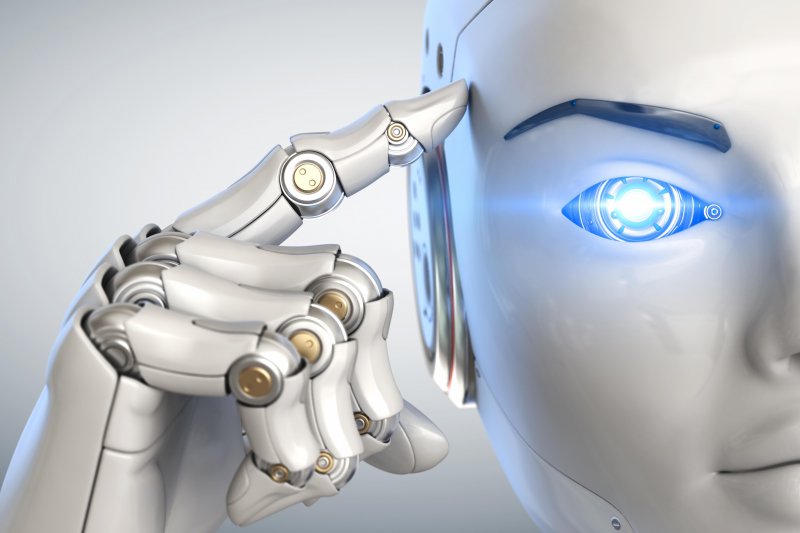 During the testing period, the DFSA closely observed Sarwa as the company fine-tuned its automated business, while simultaneously developing its internal capabilities. This included continuous monitoring, ongoing engagement and frequent feedback. The rigorous process allowed the DFSA to deepen its understanding of Sarwa's underlying operating model, while the firm tested its services within a safe and controlled environment.
Sarwa's successful completion of its Regulatory Test Plan, and exiting the ITL, demonstrates the importance of regulatory sandboxes in fostering innovation and facilitating both established companies and start-ups as they create new and exciting solutions in financial services.
The DFSA's support of FinTech development is aligned with the National Innovation Strategy set out by His Highness Sheikh Mohammed Bin Rashid Al Maktoum, Vice President and Prime Minster of the UAE and Ruler of Dubai to form an innovation-friendly nation. Other initiatives that the DFSA supports in similar vein include the Dubai Plan 2021 and Smart Dubai.
Bryan Stirewalt, Chief Executive of the DFSA, said "When we first introduced the ITL programme our goal was to offer firms the flexibility to test their new business models and solutions, so they can develop innovative products and services to tackle the growing needs of the region's financial services industry. Sarwa's progress is the first tangible demonstration that this goal can be achieved. We look forward to more firms following suit."