The Dubai Electricity and Water Authority (DEWA) has used Smart Dubai's Ethical AI Toolkit on a total of 13 AI use cases across various departments, registering an average performance rate of 89.95% on complying with the Ethical AI Principles and Guidelines.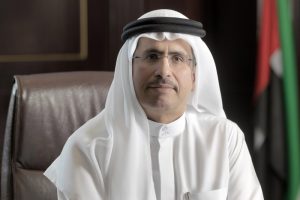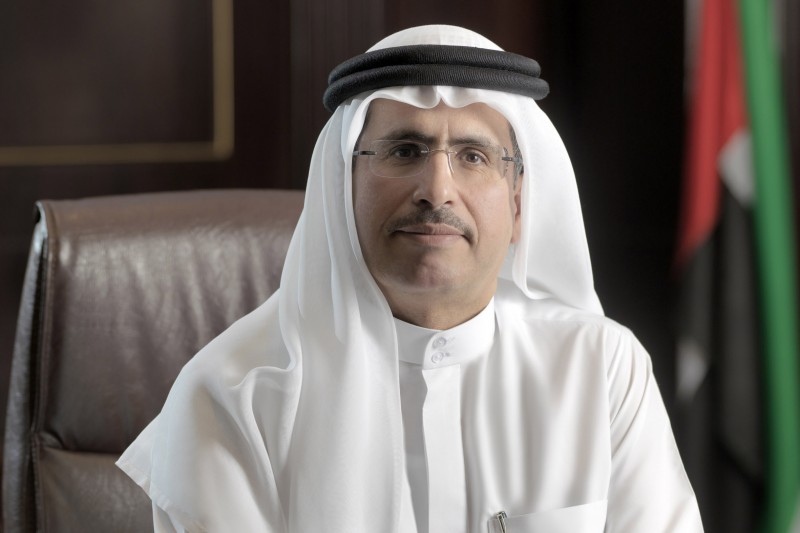 Smart Dubai had developed the Ethical AI Toolkit to set clear guidelines on the ethical use of Artificial Intelligence to prevent having a fragmented, incoherent approach to ethics, where every entity sets its own rules.
His Excellency Younus Al Nasser, Assistant Director General of Smart Dubai and CEO, Dubai Data Establishment, applauded DEWA's progress in developing AI-based use cases in compliance with the Ethical AI Principles and Guidelines, stating: "Smart Dubai has a mission to drive the emirate's rapid transformation into the ultimate smart city. Our main goal has always been people's happiness and wellbeing; technology is our means to achieve this objective. With that in mind, Smart Dubai launched the Ethical AI Toolkit to guide and promote the responsible use of this breakthrough technology to develop advanced, human-centred services and initiatives."
"Smart Dubai appreciates DEWA's efforts in developing AI more responsibly and encourages other government and private sector entities in the city to test their own AI systems' performance against Smart Dubai's Ethical AI guidelines using our self-assessment tool," added His Excellency.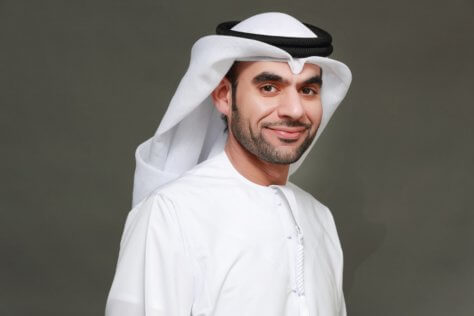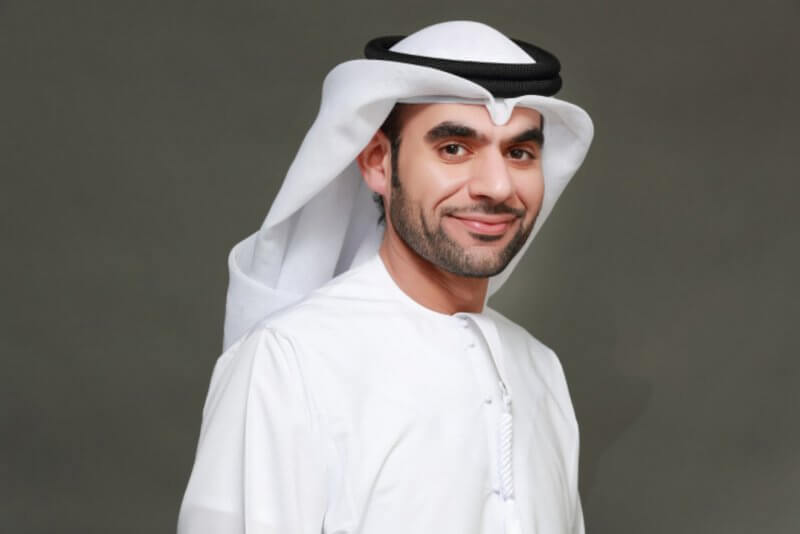 DEWA shapes the future of utilities using Artificial Intelligence, HE Saeed Mohammed Al Tayer, MD & CEO of DEWA, said that "using AI at DEWA to provide smart and innovative services aligns with its strategy to achieve the Dubai 10X initiative. The initiative was launched by HH Sheikh Mohammed bin Rashid Al Maktoum, Vice President and Prime Minister of the UAE and Ruler of Dubai, to develop Dubai Government services, putting Dubai 10 years ahead of other global cities. It also aligns with the Smart Dubai initiative to make Dubai the smartest and happiest city in the world; the UAE Centennial 2071; the UAE Strategy for the Fourth Industrial Revolution; and Dubai Plan 2021 to make Dubai proactive and creative in meeting the needs of individuals and society."
DEWA's 13 AI use cases among different departments, starting with I&TF (Innovation & the Future) Division, where several use cases were developed, namely, Outage Planning and Load Forecasting, Solar Power Generation Forecasting, Network Design and Area Planning, Visual Inspection on Solar Photovoltaics, DEWA's virtual assistant Rammas, Wisdom Chatbot, Smart Response (Fuse Box Application), and My Sustainable Living Program (MSLP). Two use cases were launched in the Water & Civil Department: Water Burst/Leak Detection (HydroNet) and the AI-Based Tamper Detection. The Generation Power Division had the launch of the Asset Performance Management project and the Gas Turbine Intelligent Controller (GTIC), while the Distribution Power Division implemented the Distribution Asset Criticality Ranking (DACR).
The Authority set up several Policies and Quality Procedures that are rooted in the Ethical AI and Self-Assessment Toolkit to govern procedures and operations.
On an enterprise level, DEWA aims to use the Ethical AI Toolkit to study the AI projects that are currently in progress, any AI project that was completed in the past few months, as well as any upcoming new project. The Authority has set a minimum performance and compliance threshold on the Self-Assessment Tool to consider an AI project successful. Any scores falling below the minimum score call for closer inspection of the project to determine challenges and resolve any issues.
Smart Dubai developed the Ethical AI Toolkit in January 2019 to set clear guidelines on the ethical use of Artificial Intelligence and guide the development of AI-powered services and initiatives. As part of the toolkit is also an AI Self-Assessment Tool, which allows AI champions to implement and develop AI use cases, and self-assess its performance against the guidelines to assure an ethical approach.
Dubai is the first city in the world to set out a voluntary approach that helps businesses and governments create fair, accountable, transparent, explainable, and trusted AI systems.