Riverbed has announced key updates to its Network Performance Management (NPM) portfolio, delivering greater visibility that is crucial to monitoring productivity and performance, as organisations continue to shift toward hybrid-networks and work-from-anywhere models.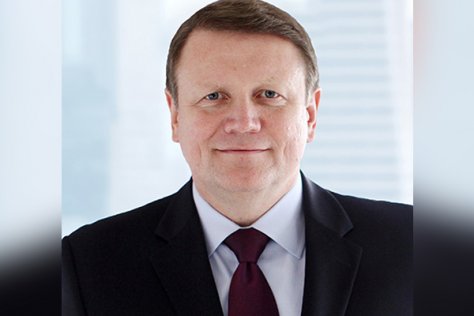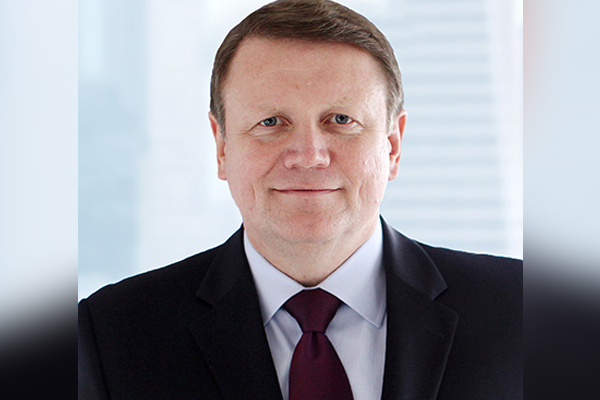 Riverbed NPM—the leading and only unified network visibility solution that spans on-premises, multi-cloud and remote work environments—now includes: more cloud options, increased visibility and analysis of encrypted traffic, and use of artificial intelligence (AI) for behavioral analytics of packets, apps and users for automatically defining baselines and outliers. Additionally, with Riverbed NPM solutions, organisations can now also create customised dashboards that provide IT and business leaders with real-time insights into overall app performance and the connectivity infrastructure critical for remote working.
"This rise in remote work has not only led to much more geographically dispersed organisations, but to a significant increase in SaaS apps and cloud-based services, which has in turn exposed major gaps in visibility across the hybrid landscape," said Rich McBee, CEO of Riverbed.
He added, "With IT and digital performance linked to the overall business performance of an enterprise, our customers rely on Riverbed NPM solutions to assure the reliability, security and performance of their networks as no other visibility solution can measure every single packet, and flow, across all devices and networks. With the innovations we're announcing today, and our application acceleration solutions to drive performance, we're making it easier than ever before for enterprises to have the tools to deliver productivity across the business, even in the face of unprecedented network complexity and an increasingly work-from-anywhere world. We're excited to be joined by more than 1,000 customers and partners at Riverbed's Global User Conference, to share exciting new solutions and to provide training for IT leaders to help organisations maximise performance and visibility for any user, network and application, anywhere."
Network operators now have the ability to deploy Riverbed NetProfiler, Flow Gateway and NetIM services directly in the cloud, eliminating the need to procure and deploy physical servers on-premises. Cloud instances provide the same high scale and user experience, with up to 6 million flows per minute (FPM) on Flow Gateway and up to 30 million flows per minute on NetProfiler. Support for cloud deployment includes Azure, Azure Government, AWS and AWS GovCloud.
In addition, NetIM adds robust high availability capabilities to ensure that real-time insight into the health and performance of IT infrastructure is as robust as the infrastructure itself.