A recent report from the Business Registration and Licensing (BRL) sector in the Department of Economic Development (DED), Dubai, showed that the License Renewal accounted for 12,989 transactions during October, an increase of 17.3 percent compared to September (11,072 transactions). Of these, 5,758 transactions were related to Auto Renewal via text messages, an increase of 11.9 percent compared to September (5,146 transactions).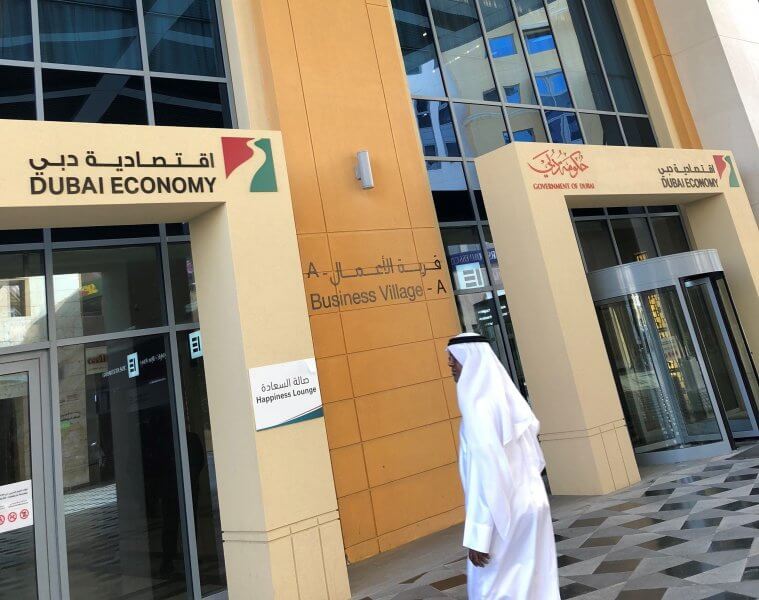 With the Auto Renewal service, a text message will be sent to business licensees to notify them of the renewal date (one week before the licence expires), including information on the service channels, and how to automatically complete the renewal. The Auto Renewal service covers more than 2,200 commercial activities, equivalent to 99.8 percent of all business licences.
No external approvals are needed to complete the renewal except in case of four commercial activities – transportation by public taxi, transportation by limousine, rent-a-car, and non-emergency transportation services – that require the approval of the Roads & Transport Authority (RTA), as well as two others related to the Department of Tourism & Commerce Marketing (DTCM), which are inbound and outbound tours.
Business licences can be auto renewed in two simple steps, and in less than two minutes. Business owners can send a text message with their trade licence number to be renewed to "6969", and they will receive a "payment voucher". They can then complete the payment through any of the payment channels provided in the text message. They can also log on to the Dubai DED website or download the "DED Business" App, which they can also access as a one-time visitor only.
DED offers a number of payment channels for transactions related to auto renewals, such as online through eServices, the "DED Business" App and E-Dirham G2, or cash and check payments through authorised banks and outsourced service centres. Direct debit from the licence owner's account through participating banks is also an option.
Auto renewal service allows business licence owners to renew their licences for more than one year and a maximum of 4 years provided that the lease is valid. If the license renewal is for more than one year, the number of years must be added in the text message, eg (license number – number of years). Further, the location of the company must be the same as the previous year.