The Smart Dubai Office (SDO) will highlight the latest developments in urban technology at the Dubai Smart City Innovation Conference, which the government firm will be hosting in Shanghai, China, on 24th to 27th June 2018.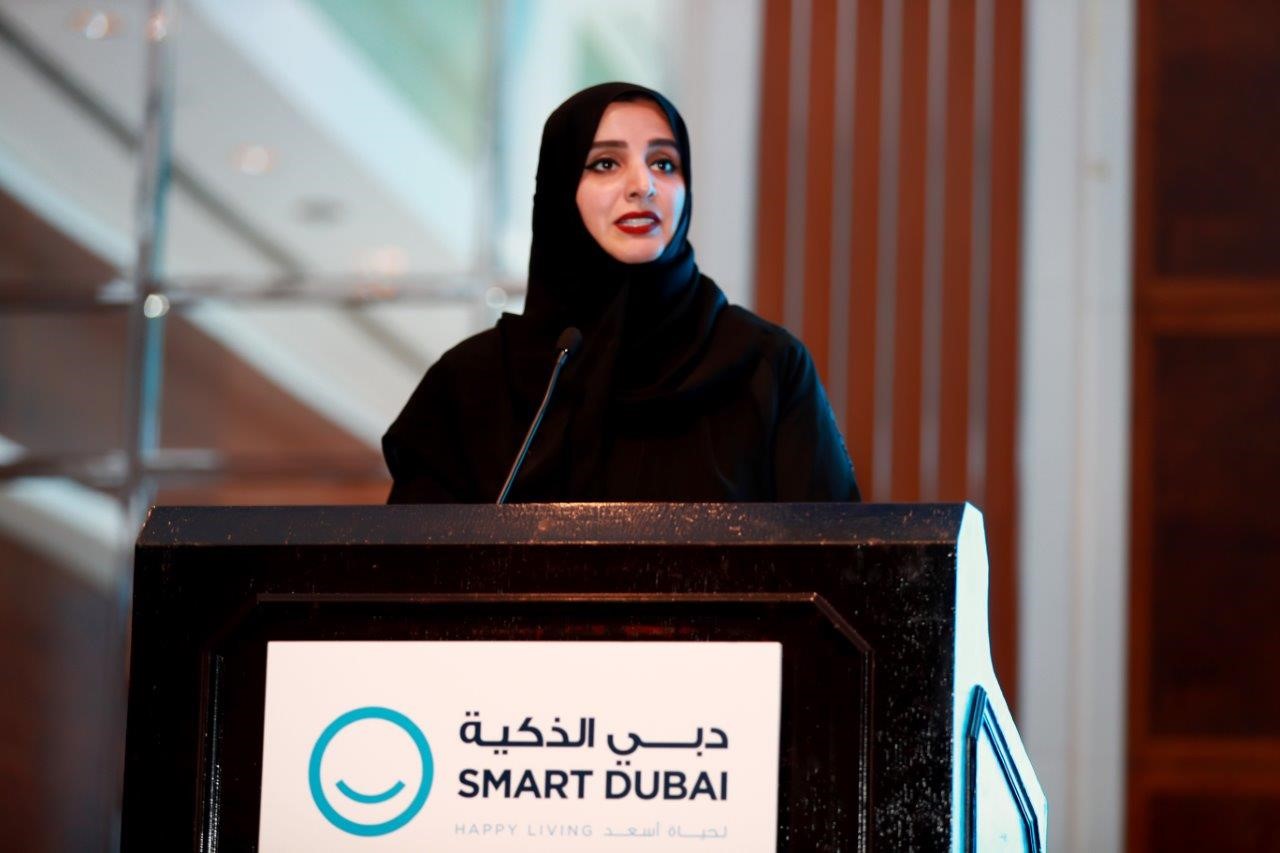 The Dubai Smart City Innovation Conference offers a platform to share international experiences and gain new insights into Smart City development.
The event will see SDO officials and representatives of a number of other Dubai government departments visit Shanghai, one of the world's most populated cities, to learn more about the latest international developments in smart technology and to promote Dubai's own experiences in the domain.
"Smart Dubai is constantly seeking to implement the latest technologies and innovative global solutions for its citizens, residents and visitors, and this commitment was behind the decision to host the Dubai Smart City Innovation Conference in Shanghai. The city is a rapidly growing metropolis experiencing technological advancement similar to the ones that Dubai is facing. Having hosted Expo 2010, Shanghai has vast expertise in running global mega-events and with Dubai's Expo 2020 just around the corner, we hope to be able to learn from their in-depth experience of handling a world expo," said SDO Director General Dr Aisha Bint Butti Bin Bishr.
Organised by the Shanghai Science and Technology Innovation Office and chaired by Shanghai's deputy mayor, the Dubai Smart City Innovation Conference will feature the input of the China Arab International Cooperation Committee, the Zhang Jiang Development Strategy Research Institute and the China Sanya Institute of Republic Diplomacy. Among the topics being discussed during the four-day event are smart city technology, Dubai Expo 2020 security, internet financial security, energy network security, blockchain technology, smart public security, privacy protection, joint laboratory research and development, and cyber security training.
SDO highlighted that at the event it will also focus on the latest innovations on Artificial Intelligence (AI) and payment gateways at the Dubai Smart City Innovation Conference.