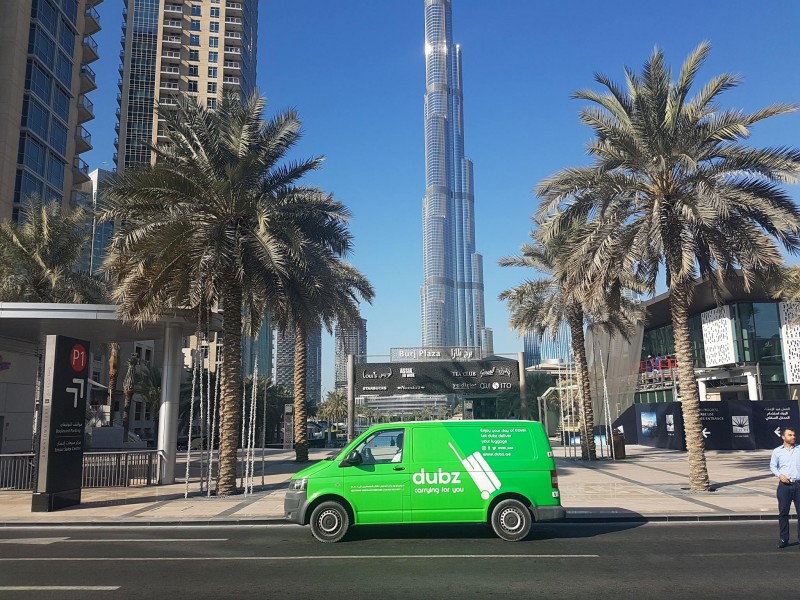 With a focus on innovation and boosting entrepreneurship within the UAE, Dubai is continuously reinforcing its support to digital startups.
According to the 'State of Digital Investments in the Middle East and North Africa (MENA) 2013-2017' report, the UAE remained the leader in driving digital start-ups across the MENA region in 2017, both in terms of number of investors and deals.
The Dubai government is also increasingly playing a key role in facilitating the startup ecosystem in the country by implementing innovative initiatives aimed at facilitating the growth of startups, supporting incubators and accelerators as well as regulating the sector.
Most recently, Dubai's Department of Tourism and Commerce Marketing (Dubai Tourism) pledged its support to travel-tech start-ups by backing the recent expansion of DUBZ, a baggage storage and delivery start-up.
Following advisory services and market access to leading aviation players provided by the Department, DUBZ has recently partnered with dnata, one of the world's largest air services providers, to introduce two new innovative baggage services at Dubai Airport.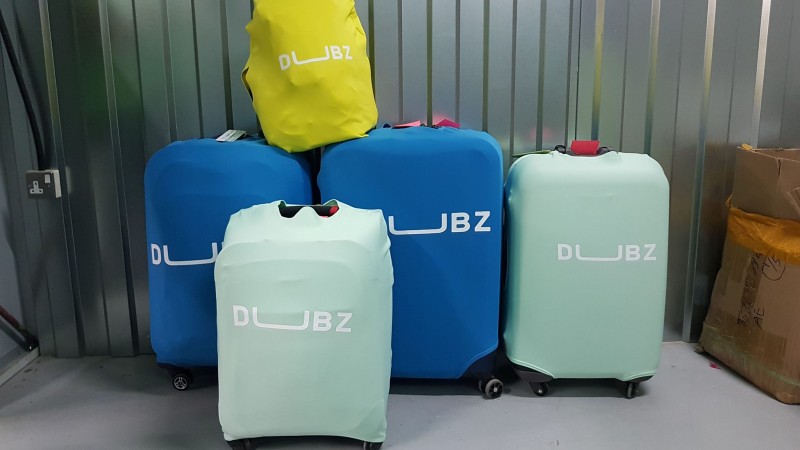 dnata and DUBZ are starting the new home check-in service for passengers flying with UAE carrier flydubai and KSA carriers Saudia and flynas.  They have the capability to extend this to any carrier and are currently in discussions with other airlines to make it available to their passengers soon.
With dnata taking a majority stake in DUBZ, the companies are now offering passengers a home check-in service where they will not only have their baggage collected at home or the hotel, but will also get their baggage checked-in on the spot, and collect their boarding passes from DUBZ. Passengers using this service can proceed straight to airport immigration, avoiding queues at the airline check-in counters with the assurance that their bags have already been checked in with the airline.
DUBZ first gained exposure during the first-ever Dubai Tourism Start-Up Competition, 'Futurism', organised in strategic collaboration with GITEX Future Stars. The platform provided the aviation-centric start-up with valuable opportunities to connect with investors and industry pioneers and share their innovative ideas for technological solutions for travellers across the world. The company was also chosen by Dubai Tourism as a green initiative during the inaugural Dubai Sustainable Tourism Awards 2017.
The Dubai Tourism Futurism Competition provided a stage for the world's best travel technology startups to come together to enhance and disrupt technology solutions for travelers.
Yousuf Lootah, executive director, Tourism Development and Investments, Dubai Tourism, said, "Dubai stands strong as an industry pioneer in fostering a strong and effective entrepreneurial ecosystem, embracing disruptive innovation and technological solutions in line with the Dubai 10X initiative established by His Highness Sheikh Mohammed bin Rashid Al Maktoum, the Vice-President and Prime Minister of the UAE and Ruler of Dubai. This further drives Dubai Tourism's commitment to actively facilitate growth in the start-up scene, fuelled by tourism-led initiatives designed to leverage new technologies built on our 'digital, mobile and social first' agenda.