Smart Dubai, in collaboration with the Telecommunications Regulatory Authority (TRA) and the Abu Dhabi Digital Authority (ADDA), has expanded the offering on its flagship UAEPASS.
The initiative now offers additional services from new government entities now integrated into the national digital identity platform.
UAEPASS initiative aims to provide the first national-level digital identity service to all UAE citizens, residents, and visitors.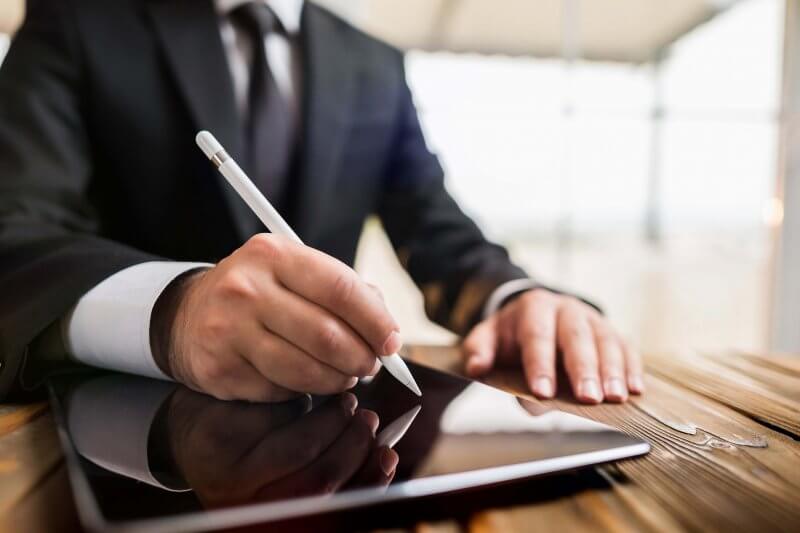 The application allows users to access services of federal and local governments, as well as private companies, on a single smart application, in addition to enabling digital signatures through mobile devices.
Dr Aisha Bint Butti Bin Bishr, Director General of Smart Dubai, asserted that the UAEPASS initiative is a key pillar of the Dubai and UAE Governments' digital transformation strategies, as well as the Dubai Paperless Strategy.
"The project stands to strengthen government cooperation at the federal level, developing an integrated system of government and private-sector services that are able to meet the requirements of the communities and the cities of the future," said Dr Aisha.
"We are working with our strategic partners in Dubai to set a clear roadmap for them to make their services accessible through UAEPASS, building on our success in providing a bundle of essential services through the application. We look forward to larger and more rapid success for UAEPASS in the near future, both at the local and federal levels. This, in turn, will significantly strengthen Dubai and the UAE's leading status in comprehensive smart transformation solutions."
UAEPASS allows customers to access government and private-sector services by instantly signing in through secure mobile based authentication on the UAE Pass app.
This, in turn, constitutes another step forward towards implementing the concept of comprehensive government, enhancing connectivity and integration of databases and government systems.
According to Smart Dubai, one of the most important features the UAEPASS is set to roll out is the digital signature feature, which allows users to digitally and remotely sign official documents anywhere and at any time using their smartphones.
The feature saves time and effort, ensures privacy and security, and eliminates the need to visit a service centre. The service is currently utilised in under the 'Start your Business' service, which customers can use to receive a business license within 15 minutes. More government services are slated to be integrated to the platform in the future, where users can utilise the digital signature feature.
The current list of local government entities in Dubai that allow customers to access their services through the UAE Pass includes Dubai Department of Economic Development, DubaiNow, Dubai Police, Dubai Electricity and Water Authority (DEWA), Knowledge and Human Development Authority (KHDA), Dubai Civil Defence, Dubai Land Department, Dubai Health Authority (DHA), Dubai Courts, the Roads and Transport Authority (RTA), and the Mohammed Bin Rashid Housing Establishment (MBRHE).
The UAEPASS roadmap comprises several local government entities in Dubai whose services will be made available through UAEPASS in July this year, including Dubai Municipality, Dubai Civil Aviation Authority, Dubai Culture, National Bonds Corporation, Dubai Asset Management, Dubai Sports Council, and the Dubai Maritime City Authority.
The list of government entities outside of Dubai whose services can be accessed through UAEPASS includes Fujairah police, Fujairah Municipality, Sharjah Department of Economic Development, Sheikh Zayed Housing Programme, Ministry of Infrastructure Development, and the Emirates Authority for Standardization and Metrology. More entities are expected to be added in the upcoming month.