The Department of Health Abu Dhabi, DoH, has launched its Artificial Intelligence (AI) Lab, a first-of-its-kind initiative by a healthcare regulator in the region.
The project, according to the DoH, is dedicated to developing healthcare solutions through emerging technologies including AI, Blockchain, genomics, predictive analytics and the Internet of Medical Things, among others.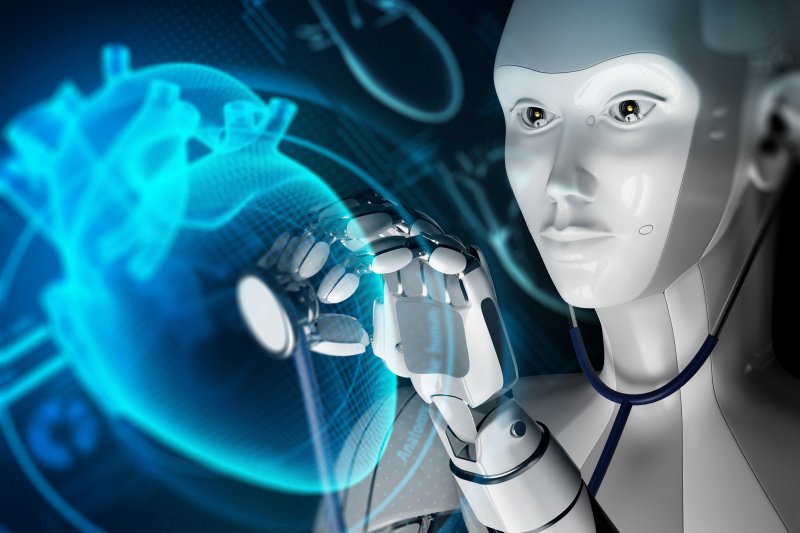 Sheikh Abdulla bin Mohamed Al Hamed, Chairman of the Department of Health, said, "In line with our strategy to accelerate the adoption of AI within Abu Dhabi's healthcare industry, we are dedicated to transforming the way healthcare is delivered in the emirate. In our modern world, we are certain that the fusion of healthcare and technology is imperative. This is why we are harnessing the power of AI to deliver cutting-edge initiatives through our newly launched AI Lab, which is fully aligned with the Abu Dhabi Government's Ghadan 21 and AI agendas."
Bringing together individuals, industry experts and service providers, the AI Lab provides a safe space of co-creation, where idea-owners can collaborate with innovation teams to develop, test, and launch state-of-the-art healthcare solutions powered by emerging technologies. Innovation at the AI Lab will be focused on four key strategic pillars: wellness and prevention; chronic disease management; clinical care, and regulatory management.
Following its debut, the AI Lab unveiled its latest innovations to visitors at Arab Health 2019. Developed exclusively for the people of Abu Dhabi, "My Health Coach" is a health and wellness mobile application, designed to provide citizens and residents with the tools they need to optimise their wellbeing through an engaging and interactive platform.
The app is now available for DoH employees following a period of six months where it will be available for Abu Dhabi Government employees.
According to the Abu Dhabi entity, by the end of this year, the app will be open to the public. Available in both English and Arabic, and compatible across all major operating systems, the app seamlessly syncs to users' fitness trackers of choice, providing personalised, informative and anticipatory coaching and guidance, according to the data collected by users.