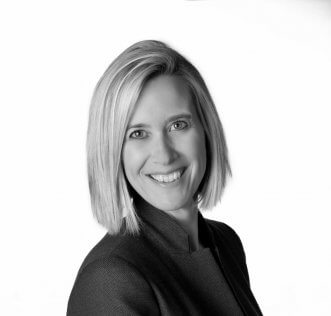 Abu Dhabi's Mubadala Investment Company has led $132 million Series D equity financing for US-based medical technology company, CNBC a reported.
Outset Medical has been focused on developing technologies for kidney dialysis. It aims to enable patients to get lifesaving treatment at home rather than at the hospital.
The company's technology works through a combination of software and sensors that automate the manual steps that are typically required to get a machine up and running, according to reports.
"Our investment in Outset Medical represents an exciting opportunity for Mubadala, as it is aligned with our goal of improving people's lives while meeting a major global market need," said senior vice president of Pharma & Medtech at Mubadala Camilla Macapili Languille.
Outset Medical is planning to utilise the secured amount to boost its expansion and production capabilities.
"Tablo offers patients and healthcare providers a new option for more flexible and convenient dialysis treatment, improving the dialysis experience while at the same time reducing overall dialysis spend," Outset Medical's CEO Leslie Trigg.