The Medical Hybrid Assistive Limb (HAL), a robot treatment device for spinal injuries, has been approved for use in Saudi Arabia.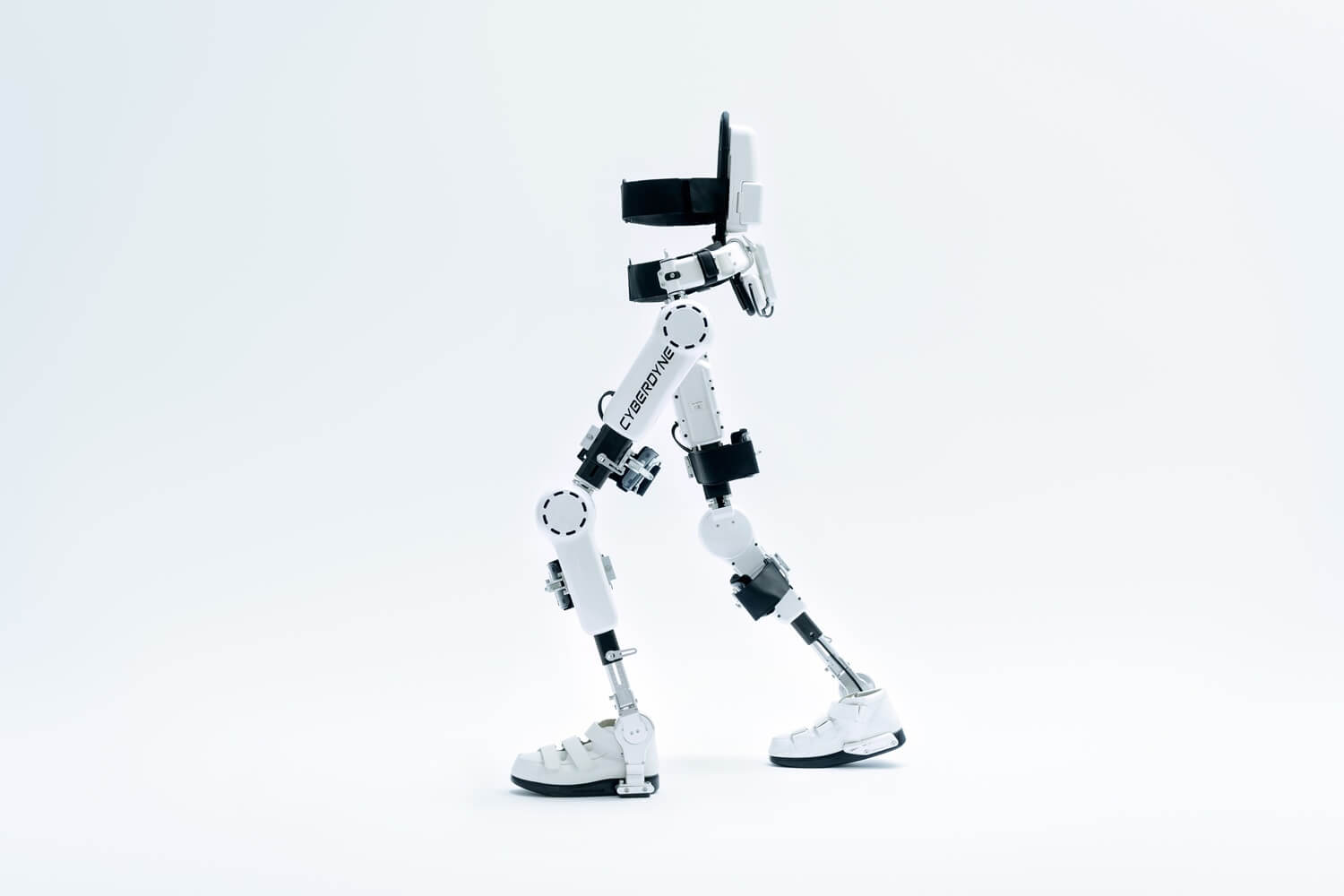 The launch follows the signing of a Memorandum of Understanding (MoU) between Abdul Latif Jameel and Japanese company CYBERDYNE, during King Salman bin Abdulaziz Al Saud's visit to Japan last year, to bring the state-of-the-art technology to Saudi Arabia.
Medical HAL is a form of robotic technology that can regenerate, improve, support and expand patients' brain-neuro-physical functions. The device is available at Abdul Latif Jameel Hospital in Jeddah, which specialises in medical rehabilitation, with plans to roll-out the technology across the country.
Dr. Youssef Abdelrahman, Managing Director of Abdul Latif Jameel Hospital, said: "By bringing this highly advanced spinal treatment technology to Saudi Arabia, we are making sure patients who have suffered some of the most traumatic injuries will get the best possible care available.
"The availability of HAL in Saudi Arabia is truly welcome news. This follows the successful completion of the test phase and means the people of Saudi Arabia now have access to this state-of-the-art technology."
Last year Saudi Arabia and Japan agreed to boost cooperation and joint projects between the two countries, including in healthcare. Healthcare is also one of the main focus areas of Saudi Vision 2030, which aims to improve the quality of care and services provided to patients.
More than 13,000 people suffered traumatic spinal injuries in Saudi Arabia in 2015, according to official Saudi government statistics.