The Ministry of Health and Prevention (MoHaP) has launched "UAE RADR", a first-of-its-kind smart app on pharmacovigilance.
The launch falls within the framework of the UAE Vision 2021, National Agenda Indicators in health and preventative services, the transformation from e-Government to smart government, and the 2030 Agenda for Sustainable Development, according to a statement from the ministry.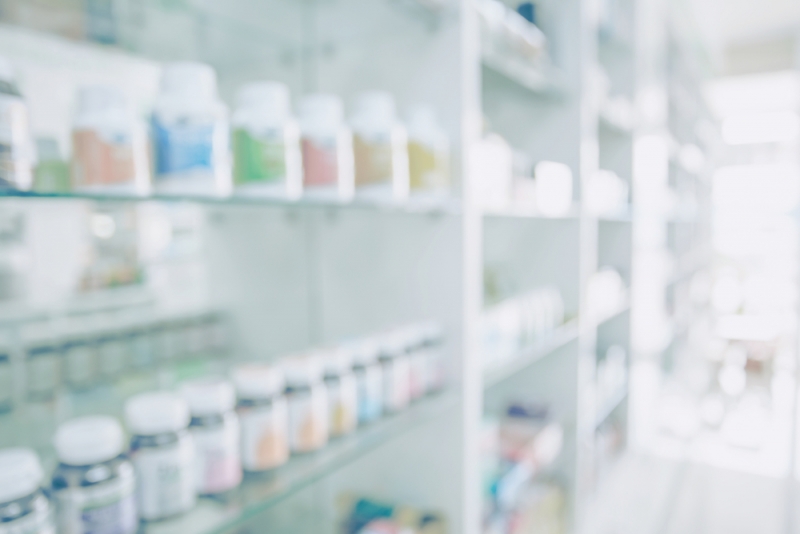 Developed in collaboration with Medicines and Healthcare products Regulatory Agency (MHRA), "UAE RADR" is used for the complete management of pharmacovigilance, including WHO's UPPSALA monitoring centre on the side effects of drugs, and the guidelines on good pharmacovigilance practices which feature the procedures required from the marketing authorisation holders for drugs and medical products to ensure the safe use of its products in the country.
Dr. Abdul Rahman bin Mohammad bin Nasser Al Owais, Minister of Health and Prevention said that UAE Vision 2021, UAE Centennial 2071, and the Agenda 2030 for Sustainable Development form a fundamental guide for the ministry.
"These initiatives feature lots of basic pillars, such as consolidation of the preventative aspect, development of the healthcare systems and attainment of safe drug use, which enable us to achieve a health system world-class standards. The strategic guidelines also include the general policies which have an impact on the work and activities of MoHaP such as the general policy for innovation."
He pointed out that building quality, curative, health and drug systems, in accordance with international standards, is a strategic goal for the ministry, and the enhancement of pharmacovigilance and drug safety is part and parcel of the ministry's goals to maintain patients' safety and boost prevention.
Through the implementation of this initiative, MOHAP looks forward to promote patients' safety and drug safety as well, by using this smart application for regulating the reporting process about the side effects of drugs, in addition to fostering the capability of data analysis and consequently the acceleration of decisions taken and preventative measures, as well as curbing the phenomenon of fake drugs.