Ooredoo has recently hosted a digital transformation workshop for senior executives from the oil and gas industry.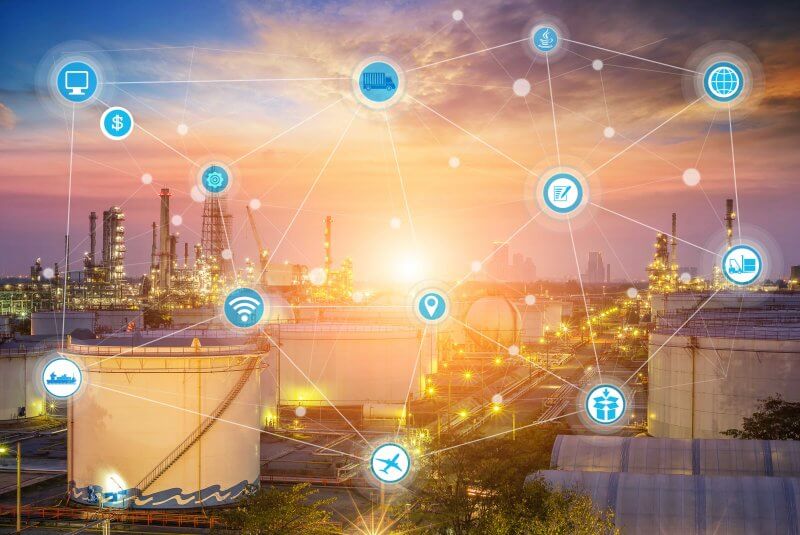 With rapid global technological advancements, the event served as a platform to discuss and understand the challenges and growing opportunities enabled by digitalisation in the sector.
Sultan bin Ahmed Al Wahaibi, Ooredoo's Chief Business and Wholesale Officer, said, "We are leaders when it comes to 'being digital' and pioneer the digital experience, along with our major partners in the industry. Digital technology will ultimately change the way businesses operate and we must embrace this positive change to move forward as we keep in line with Oman's Vision. Opportunities in Oil and Gas are numerous, and with our fantastic network, we can support businesses going through this transition."
The workshop covered the multiple use cases of ICT technologies and how Ooredoo will support the industry in digitalisation.
Dr. Salman bin Mohammed Al Shidi, Director-General of Petroleum Investments at the Ministry of Oil and Gas gave a speech on the history of the global digitalisation of the Oil and Gas industry and emphasised its importance in enhancing large-scale operations and increasing efficiency. Participants learned how health and safety risks are also minimised due to effective digital technology implementation.
With the world evolving on a daily basis, Ooredoo seeks to provide individuals and businesses with cutting-edge digital products and services.