Dubai Land Department (DLD) has announced the launch of the Smart Audit initiative that allows the completion of real estate transactions on the same day.
This comes as part of its tireless efforts to develop and formulate modern 10X initiatives that guarantee the smooth provision of services to its customers, ensuring their comfort.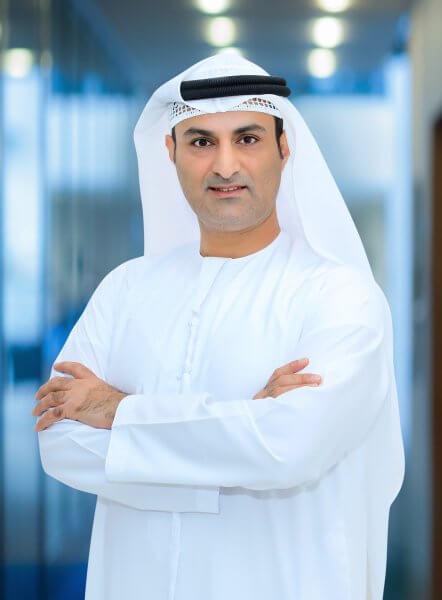 During the first week of the evening audit, more than 112 transactions were implemented, reflecting the success and popularity of this initiative.
Through the initiative, a customer may conclude any transfer transaction — whether sale, grant, or mortgage — on the same day, by employing the latest smart technology and qualified staff who operate remotely beyond DLD's official working hours.
This step is expected to be widely accepted by developers, real estate brokers, landlords, government agencies, real estate management companies, and real estate registration trustee offices.
Majid Al Marri, CEO of the Real Estate Registration and Services Sector at DLD, said, "DLD continuously adopts the latest technology and develops the best initiatives, in line with the directives of Sheikh Mohammed bin Rashid Al Maktoum, Vice President and Prime Minister of the UAE and Ruler of Dubai, to improve governance and provide easy services to serve Dubai's real estate market. The new initiative will further strengthen Dubai's position as one of the smartest cities in the world by providing the largest number of services to the public."
This initiative is in line with DLD's strategy to position Dubai as the world's first attractive investment environment, reducing customer visits and digitising all services and government transactions by December 2021 in line with the Dubai Paperless Strategy, as well as concluding transactions by relying on smart electronic applications to increase production capacity and increasing the capacity of DLD's departments to accommodate the rise of number of transactions.
"This initiative will contribute to raising the absorptive capacity of transactions carried out by DLD's departments, where we are now able to provide real estate transaction services through real estate registration trustee offices until the late hours of working days," said Al Marri.