Visa has announced the availability of Apple Pay to its Saudi-based cardholders.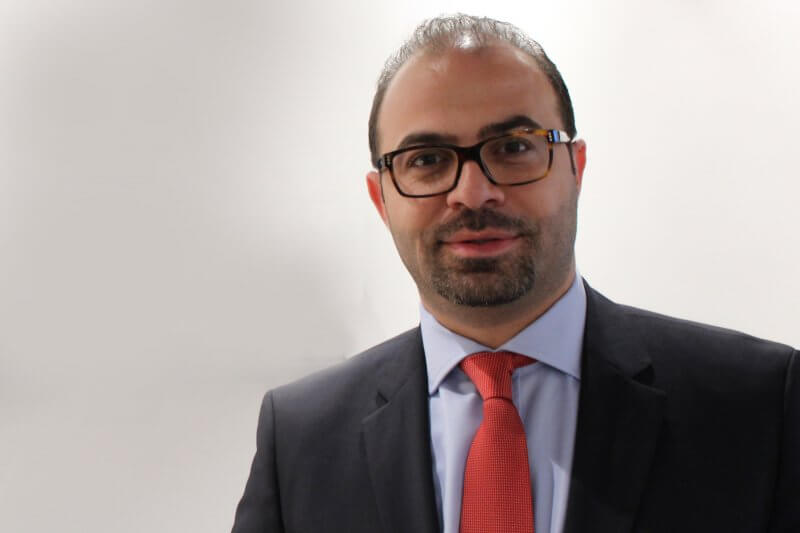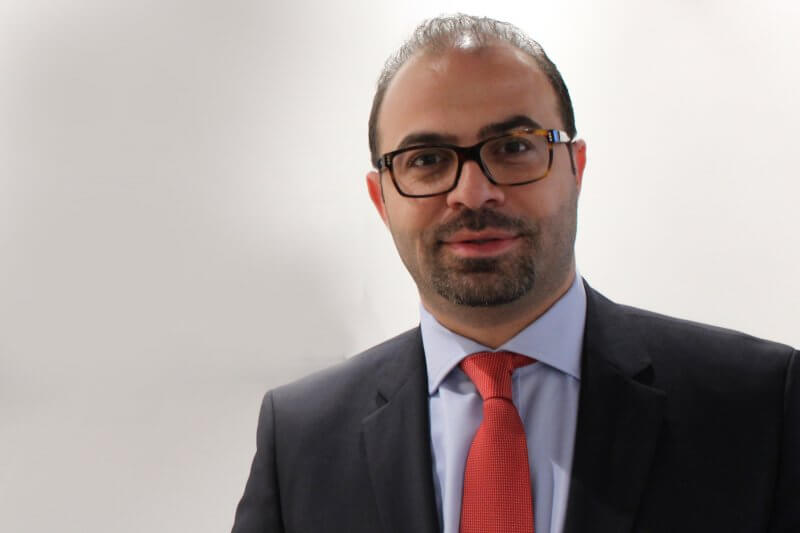 Apple Pay allows prepaid, debit and credit cardholders to make easy, quick and secure purchases using their iPhone and Apple Watch in stores that accept contactless payments. Visa cardholders can also make payments with Apple Pay in-app or on the web.
Ali Bailoun, general manager, Visa, Kingdom of Saudi Arabia, said, "Mobile payments are becoming an ever-present part of consumers' lives. In today's world, people expect speed and convenience without security being compromised — an approach that Visa embodies.  As a country filled with tech-savvy, mobile-first consumers, we are delighted to work with Saudi Payments and our bank partners to help bring Apple Pay to Visa cardholders here, making their payments experience easier, faster and more secure than ever before. This launch also aligns with one of the goals of Vision 2030 of creating a cashless society, and we enthusiastically welcome Apple Pay to the market and are excited to help Saudi Arabia usher in this new era of payments."
Apple Pay will allow Visa cardholders across the Kingdom to make payments using their Apple devices while ensuring that their financial details are private and secure.
Security and privacy are at the core of Apple Pay. When you use a credit or debit card with Apple Pay, the actual card numbers are not stored on the device, nor on Apple servers. Instead, a unique Device Account Number is assigned, encrypted and securely stored in the Secure Element on your device. Each transaction is authorized with a one-time unique dynamic security code.
According to "Contactless & 'the Pays': the catalyst for digital payments growth," research by Visa Consulting and Analytics, millennials account for 40 percent of the Kingdom's population, with smartphone penetration levels reaching nearly 74 percent overall. There is an overall desire to try new solutions, with 80 percent of respondents stating that they have performed a contactless transaction and were open to do so again.
Ziad Al Yousef, managing director, Saudi Payments, said, "We are pleased to bring Apple Pay to the Kingdom to help drive the continuing evolution of Saudi Arabia's payments landscape. This technology offers consumers a hassle-free and unique contactless payment experience, making it an attractive option for Saudi consumers looking for quick and secure ways to pay. It represents an important step forward in the realization of the ambitious goals set by the Financial Sector Development Program to achieve the kingdom's vision 2030 cashless society targets."