Abu Dhabi's Reem Mall has recently appointed Milat Sayra Berirmen as its Digital Experience Manager.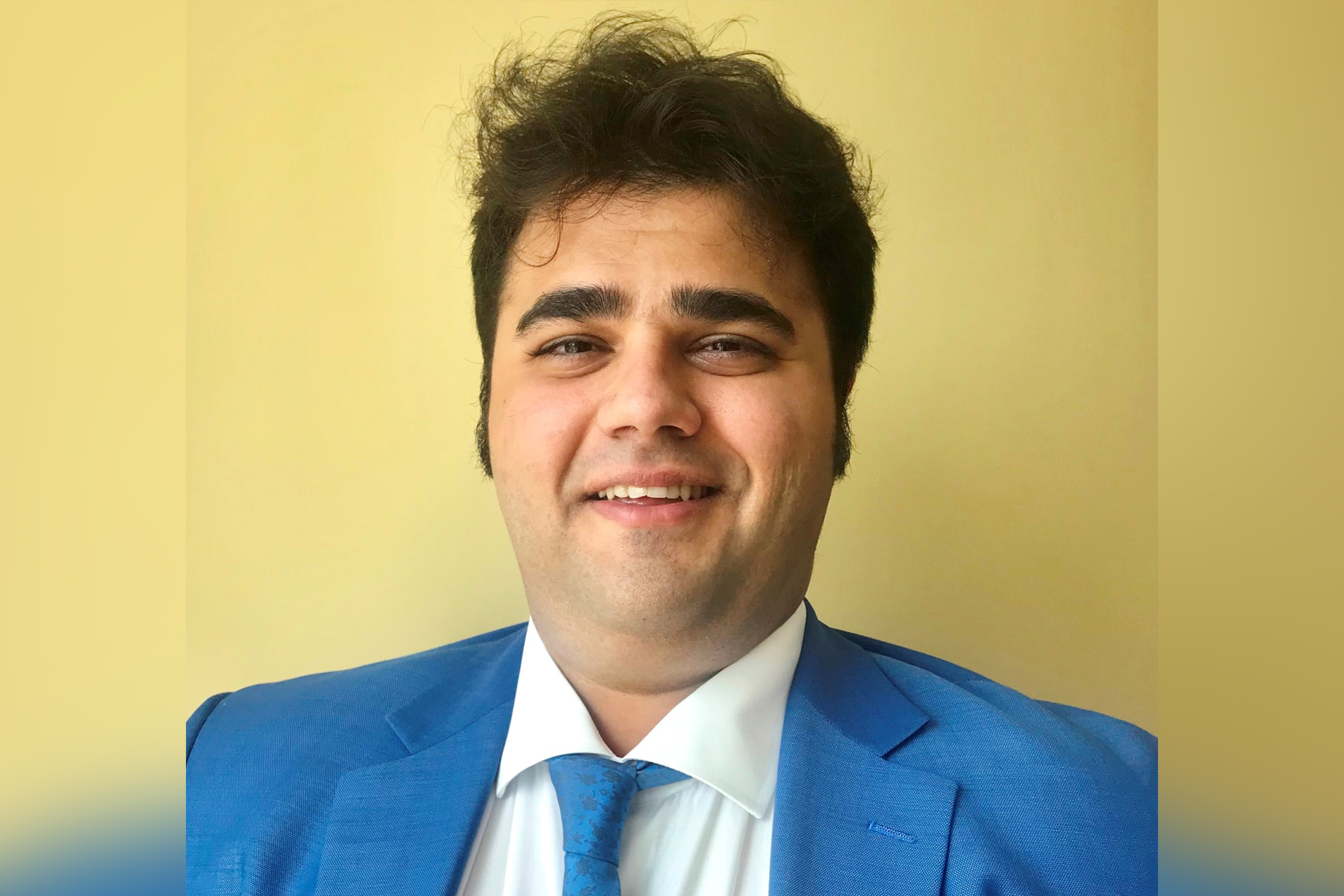 The move underpins Al Farwaniya Property Developments' ambition to place the $1.2 billion Reem Mall project at the forefront of digital innovation in the retail industry.
With a career spanning over 11 years across strategy and business innovation for some of the world's leading business conglomerates such as Godiva, Groupon and Northstar Innovation (Yildiz Holding), Sayra will be responsible for developing business strategies, assessing and analysing relevant digital technology providers, developing comprehensive ecosystems pertinent to the application of digital technologies and supervising the overall execution of the strategy.
Prior to joining Reem Mall, he was in charge of developing multi-national strategy formulations, creating incubation centres and spearheading the implementation of digital.
Through his experience, Sayra is set to bring a range of innovative immersion techniques to Reem Mall through efficient and practical e-commerce models.
Shane Eldstrom, chief executive officer, Al Farwaniya Property Development, said, "Our vision is to be the first fully digitally enabled mall in the world, and Sayra will play a key role in making this happen. He is a highly accomplished and innovative digital thought leader and will be deeply rooted in pulling together pertinent partners from across the globe to take our digital ambitions to the next level.
"For us, digital is all about adopting a forward-looking strategy that involves the emergence of digital products and technologies, helping us embrace customer needs and proactively producing innovative solutions in these dynamic times."
Reem Mall is being developed by Al Farwaniya Property Developments, a partnership between Agility, Agility affiliate United Projects for Aviation Services (UPAC), and National Real Estate Company (NREC). The project is located in the Najmat District on Reem Island, the residential and commercial master development by Reem Developers. Reem Island is planned to have a population of 200,000 at completion.
"There are many business pains within retail that can be alleviated by application of technology, from seamless shopping experience to the amalgamation of brick and mortar with e-commerce, there are immense opportunities. It is a thrilling endeavour that Reem Mall will be the foremost entity that will drive the digitalisation of shopping malls."