Dubai Exports has announced that it is organising the Future Manufacturing and Trade Summit, from 3rd to 4th October 2018, in collaboration with Expotrade Global, in Dubai.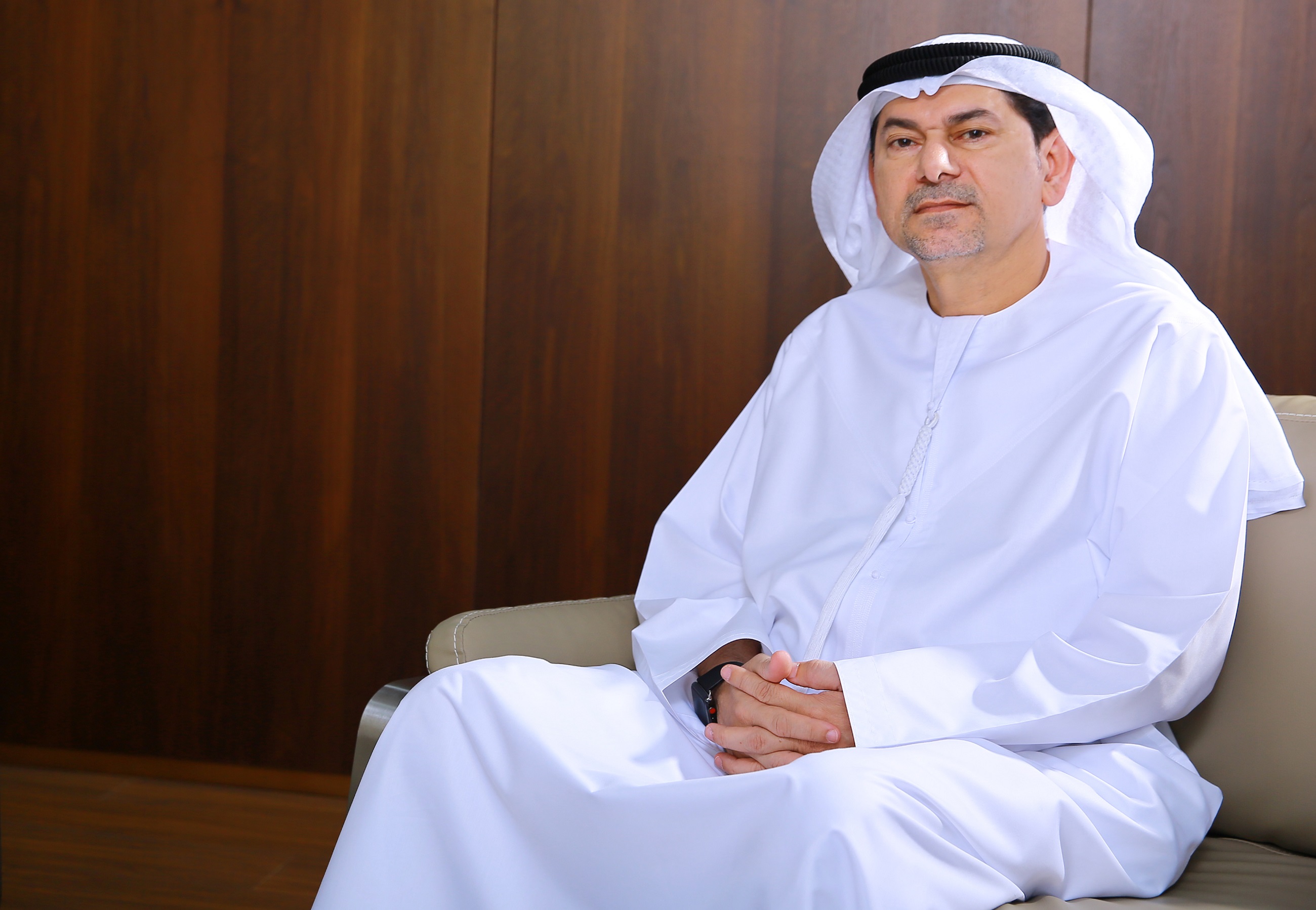 The summit will focus on technologies and trends that are shaping the region's industry and trade as well as provide insights on potential areas of future manufacturing practices that can be adopted and aligned with the Dubai Industrial Strategy, DIS, 2030.
The event will also showcase, in a side exhibition, innovation and technology related services providers that support future manufacturing practices.
"As a key contributor to DIS 2030 and in line with Dubai's to become a global platform for knowledge-based, sustainable and innovative industries, Dubai Exports is delighted to again host this summit with the active participation of the DIS Committees and global technology innovators," said Saed Al Awadi, CEO of Dubai Exports.
Al Awadi noted that the event will delve into topics such as the Industrial Internet of Things, Factories of the Future, Digital twinning, and robotics among others.
He also highlighted that this year's edition of the summit seeks to engage more than 800 manufacturers and government representatives to discuss challenges and opportunities in the manufacturing and trade sector, which continues to be one of the key economic drivers in the region. In the UAE, technology plays a vital role in promoting exponential growth in the industrial sector throughout the region.
Over 40 subject matter experts, many from the Fortune 500 Companies across USA, France, Germany will participate in the event as speakers and panelists.
The summit will provide a knowledge sharing platform for all the attendees, and will share real-world examples highlighting the challenges and opportunities of digital transformation in the manufacturing sector.
The programme agenda covers topics focusing on the role of technology and innovation in the industrial sector, Dubai Industrial Strategy, logistics 4.0, Artificial Intelligence, and the rise of robotics, amongst other topics.