Following the success of the grocery app within Saudi Arabia, Wadi.com plans to expand in other markets like UAE, which is strategized to be introduced in 2019.
Wadi Grocery, the grocery app of e- commerce major Wadi.com has emerged as a strong player within the kingdom of Saudi Arabia.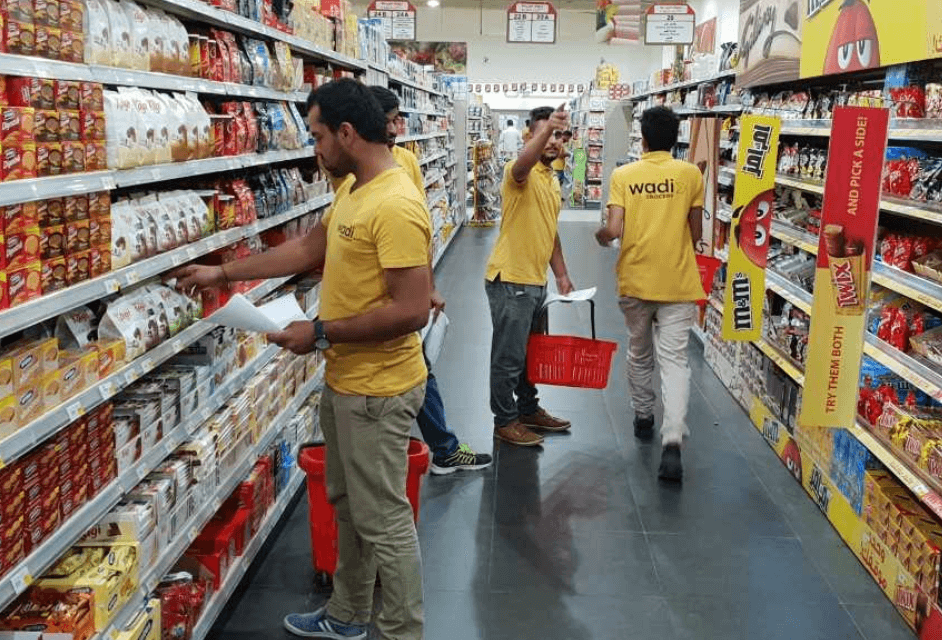 With a promise of 2-hour delivery from order to your doorstep, the app quickly became a consumer favorite in the region.
With a customer base of 15 million+ of Wadi.com, the grocery app was launched earlier this year in Riyadh, Jeddah and Dammam. The app today boasts more than 2000 + daily orders from more than 20,000+ products catalogue that include fresh produce, dairy products, personal care brands, household supplies, kitchen essentials etc.
This immense popularity is a result of Wadi Grocery App's user-friendly interface and innovative attributes which includes the assisted order placement where the application suggests alternate purchase options to the buyers and in-built predicted cart feature, making the experience unique and hassle free.
Pratik Gupta, Co-founder and MD, said, "By virtue of working in KSA for the past 3 years, we realized that the retail climate poses some unique challenges for the end consumer. From limited stocks, traffic jams, parking issues, the hot weather, consumers face a host of issues when they step out for their daily/weekly groceries. We recognized the need gap in the market and decided to introduce the Wadi Grocery App to ensure that our customers get everything delivered at their doorstep within two hours."
As the competition in the online grocery space increases, Wadi Grocery App has significantly invested into building capabilities in the domains of product quality control, data sciences, inventory forecasting, consumer behavior, manpower training and building supply-chain efficiencies apart from building infrastructure to provide necessary support for inventory stock.
"We received an overwhelming response from our existing 15 million + Wadi customers which enabled us to swiftly expand to top three cities of the Kingdom. Our excellent logistics network across 50+ cities and world class technology helped us scale quickly and deliver on our promise of 2-hour delivery along with the widest range of assortment for the region. As a result, 50% of the orders being generated on the app are solely via organic word of mouth. This kind of tremendous growth makes us confident about our future plans."